Order
Online
Spice Room Online Ordering System
Welcome
Spice Room
Ordering System
Enjoy the food from Spice Room at your home.
In this difficult time we appreciate all of your support for our neighborhood restaurant. Thank you!
Our Temporary Business Hours: Everyday 11:30pm – 9:00pm This time, we only taking ONLINE order for pickup or delivery from our website.
We also providing curbside pickup for your safety. Please buy Gift Cards from our website. It helps a lot!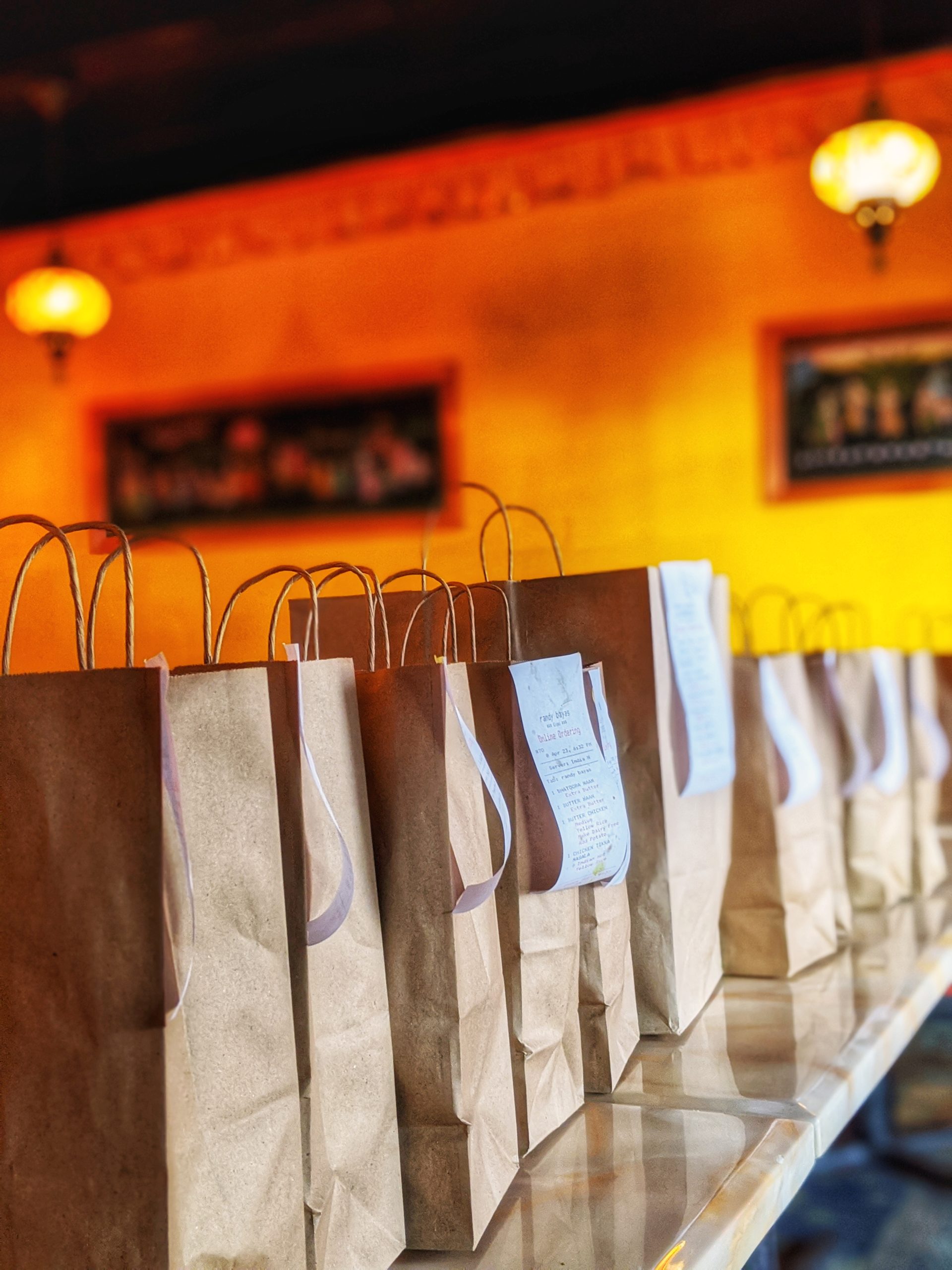 Toast TakeOut app is our app for speedy takeout.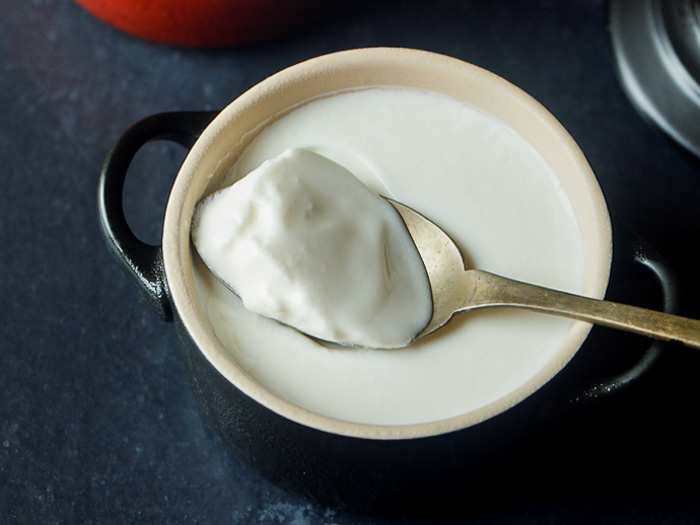 Spice Room
Online Order
Easy as 1, 2, 3…
Love
Food
All of our dishes are 100% home style cooking. We believe that the creation of the finest meals begins with the selection of the best ingredients, so our Chefs take care to acquire daily the best produce available locally and the finest spices from India. We offer vegetarian, non-vegetarian and vegan options. Most of the dishes can be altered to the spice level of your choice.
We thank you for visiting our website and are excited to see you in person.