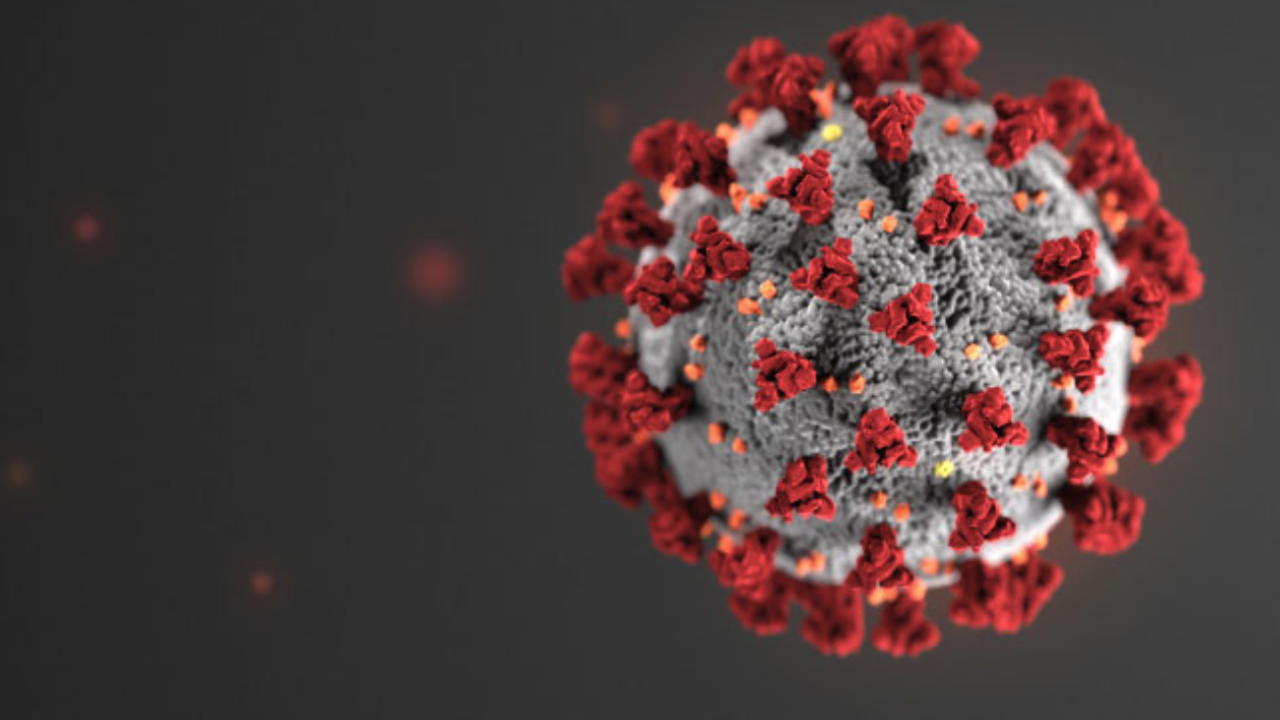 Support
Spice Room
Through COVID-19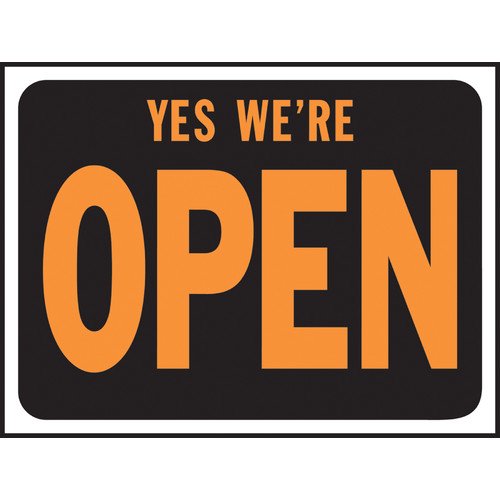 Temporary Business Hours
Tuesday – Close
Wednesday – Monday 12pm- 9pm
Support our Restaurant and others in our Neighborhood Through COVID-19
In these unprecedented times due to the spread of COVID-19, restaurants in denver and around the state are among the hardest-hit businesses. Business is seriously declining, and many have been forced to close, laying off employees in the process. Others have remained open, following rapidly changing local regulations surrounding delivery and take-out.
One thing is clear: Spice Room and similar small businesses need your all the support you can give. Here are a few ways you can safely help.
Buy
Gift Cards
Buying gift cards now helps us to keep paying staff and bills during these times. Through Spice Room's gift card,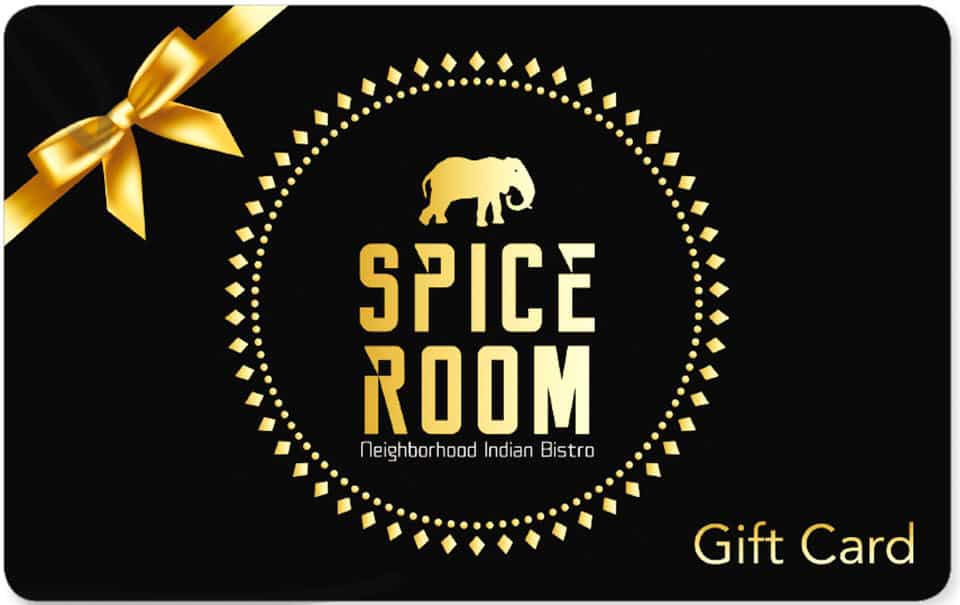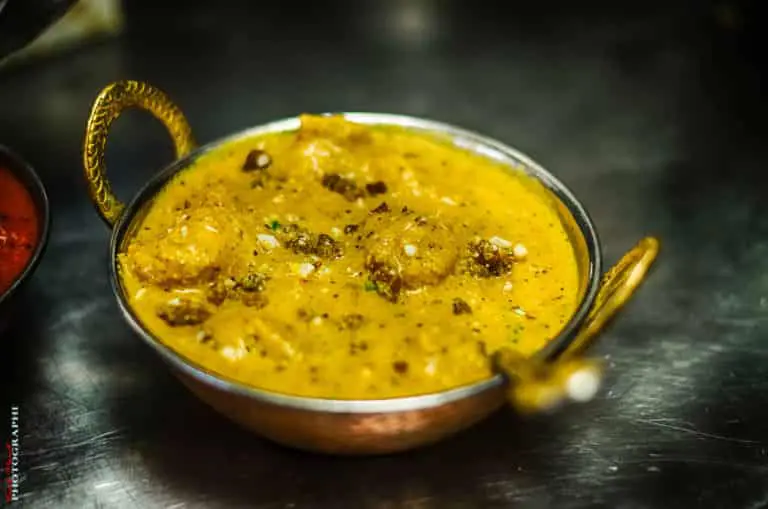 Everyone's health and safety is our first priority. We urge everyone to stay informed — the Centers for Disease Control and Prevention and World Health Organization regularly update their sites — and to take the recommended precautions.