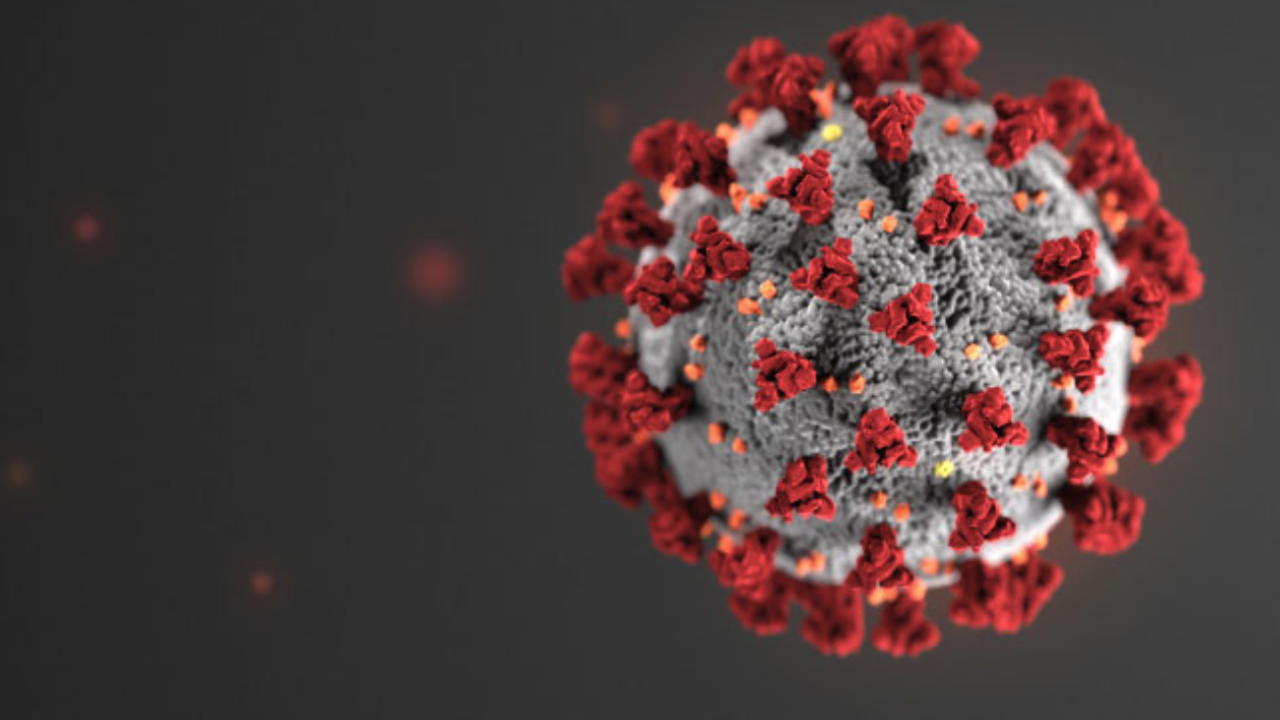 Support
Spice Room
Through COVID-19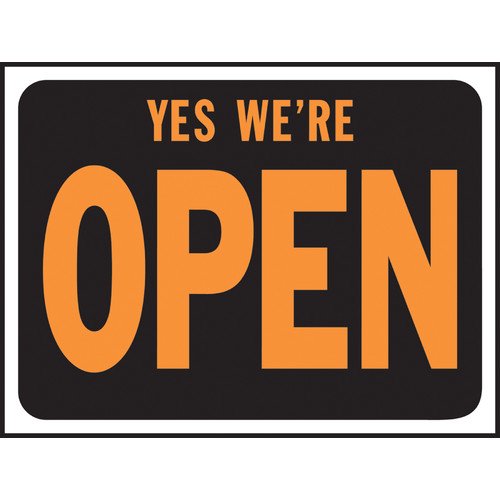 To Our Loyal Customers
In light of recent events, we are doing everything we can to keep you and our staff healthy and safe while providing you with the best indian food in Denver. Here are a few updates to our operations:
Spice Room continues to operate in safe manners by only providing delivery or pickup service. At this time, we are not going open our dining room for dine in service for our customers.
Customers can order via our Website Ordering System or by calling us on phone. For your convenience, we are offering contactless delivery and curbside pickup via our Website Ordering System.
We have started Spice Room lunch special for those who is craving our fabulous lunch buffet. Create your own mix match lunch special today.
If you are looking for ways to support us in these difficult times then please buy Spice Room e-gift Card for you and yours. We hope to see you soon for some comfort food during these time.
Thank you for your continued support. We will continue to update this message and keep you informed of any changes.
Stay Safe Everyone.
Support our Restaurant and others in our Neighborhood Through COVID-19
In these unprecedented times due to the spread of COVID-19, restaurants in denver and around the state are among the hardest-hit businesses. Business is seriously declining, and many have been forced to close, laying off employees in the process. Others have remained open, following rapidly changing local regulations surrounding delivery and take-out.
One thing is clear: Spice Room and similar small businesses need your all the support you can give. Here are a few ways you can safely help.
Buy
Gift Cards
Buying gift cards now helps us to keep paying staff and bills during these times. Through Spice Room's gift card,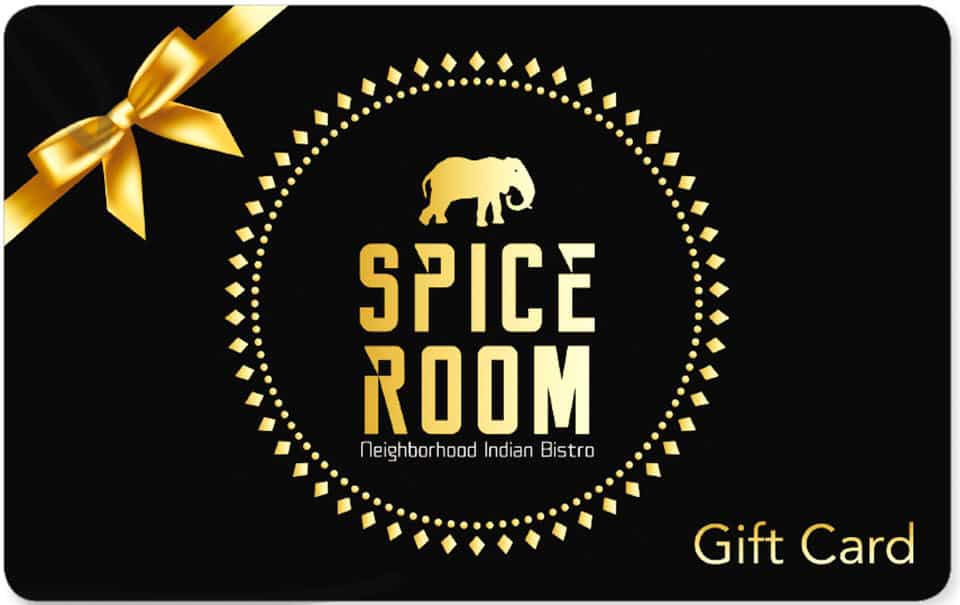 Order
Take-Out or Delivery
We're here at Spice Room ready to serve you with smaller crew. CURBSIDE PICK-UP & DELIVERY available.
Spice Room is cooking a la carte from 12-9pm Wednesday – Monday. We are temporarily closed on Tuesdays.
The more apparent risk with food delivery and take-out is face to face contact with restaurant staff. We are requesting our guests if possible to use restaurant's online ordering system instead of calling in for your orders so we can have less contacts. Thank you.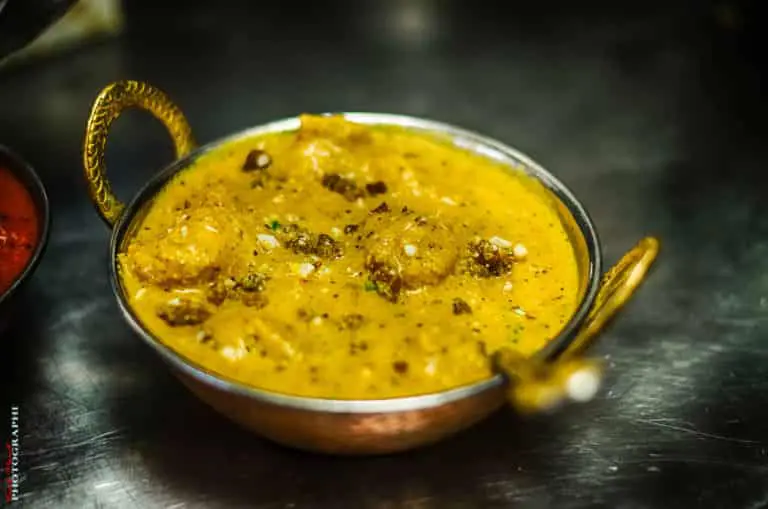 Everyone's health and safety is our first priority. We urge everyone to stay informed — the Centers for Disease Control and Prevention and World Health Organization regularly update their sites — and to take the recommended precautions.