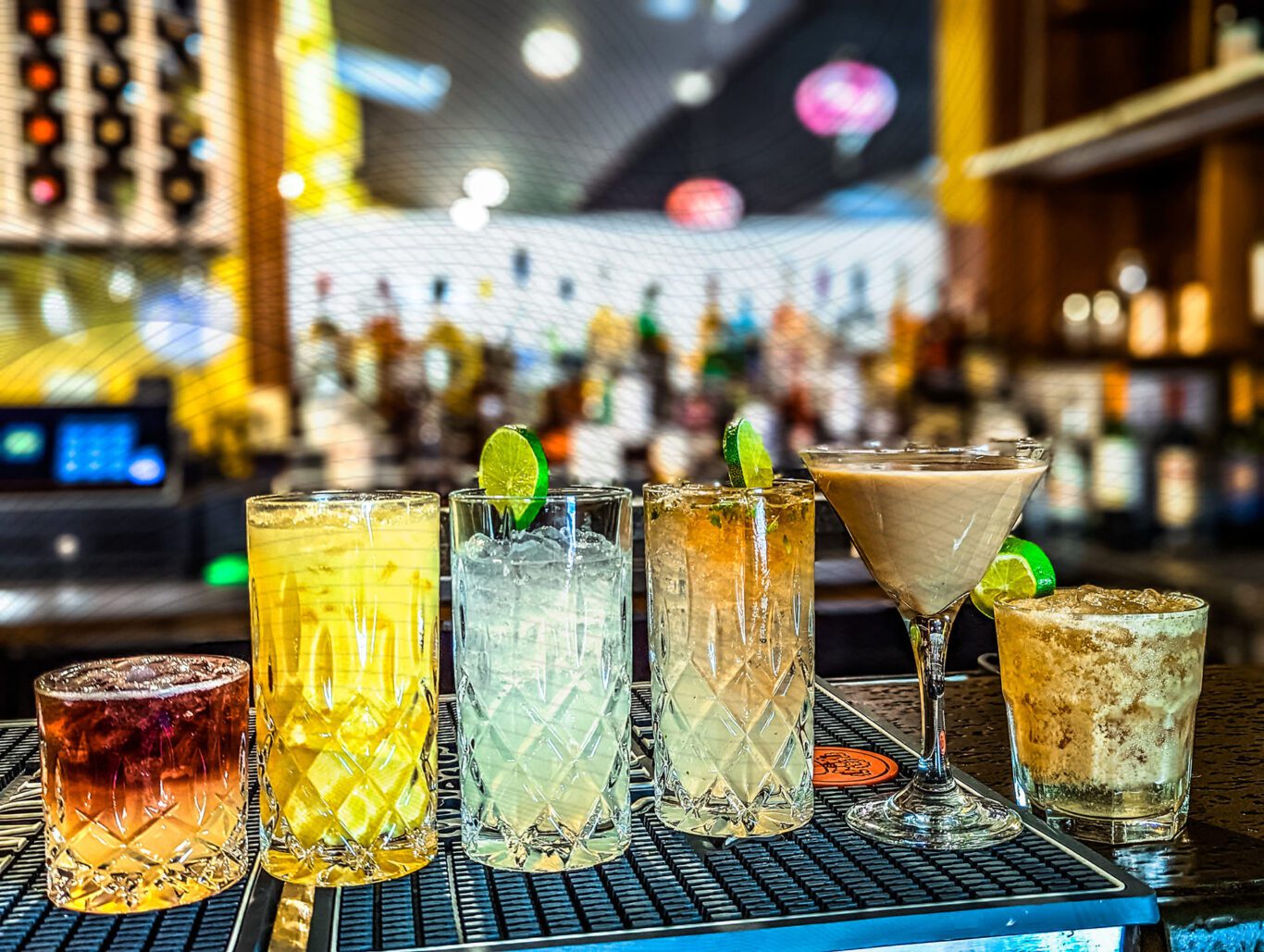 Discover
Our Story
Can't wait to welcome you to our Restaurant home
About
Our Belief
Spice Room, an Indian restaurant that has two locations in Denver, Colorado area. We believe in providing authentic Indian food and to bring a little spice into your life. We are passionate about food and we have individually pioneered some of the signature dishes on our Menu such as the "CHICKEN TIKKA" , "FISH CURRY" or "CHICKEN SHAHENSHAH". Our knack for understanding the true elements behind the vast selection of Indian spices has led to the success of Spice Room. By being able to blend the perfect mix of ingredients and spices, Spice Room is able to create aromatic curries which tantalizes the tongue. No MSG is used in our cooking.
Our Style Of Cooking
We offer 100% home style cooking, using only the freshest ingredients. Our chefs take great care in selecting the best produce and spices from around the world, so that you can enjoy a truly authentic dining experience.
We offer a variety of dishes to suit all tastes, including vegan, vegetarian, and non-vegetarian halal meat options. Most of our dishes can be altered to the spice level of your choice.
We would love to have you as our guest soon. Please visit our website for online order or call us to make a reservation.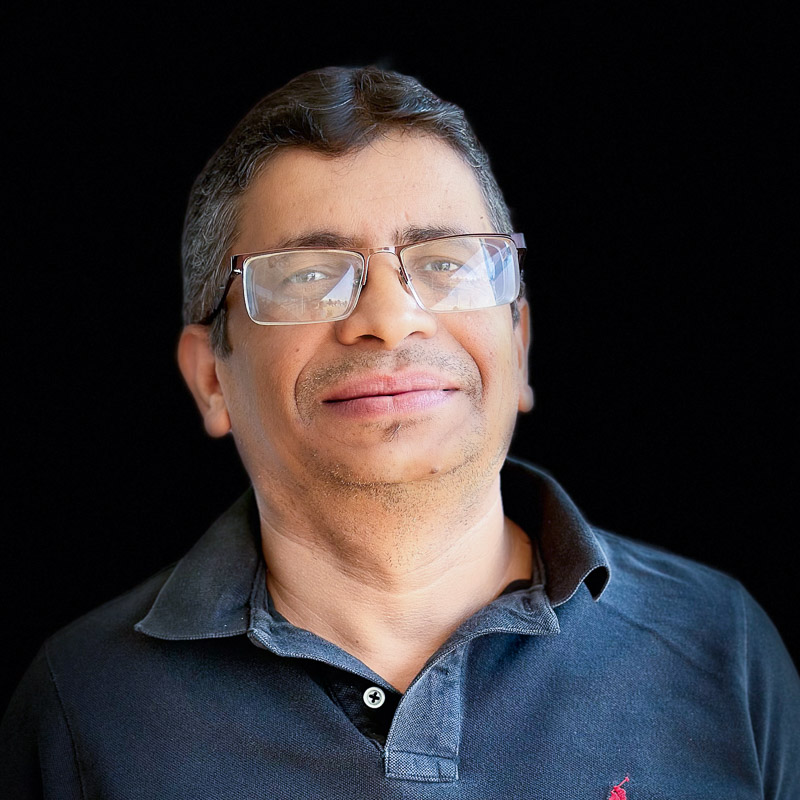 Ashok Raj Joshi
EXECUTIVE CHEF
Ashok Raj grew up with the flavors of the indian cuisine and got his first introduction to the cuisine in his parents' kitchen. With these home-cooked dishes and the education he received while working with top chefs of indian food, he developed the culinary menu that you can order from today. We welcome you all to our humble restaurant home.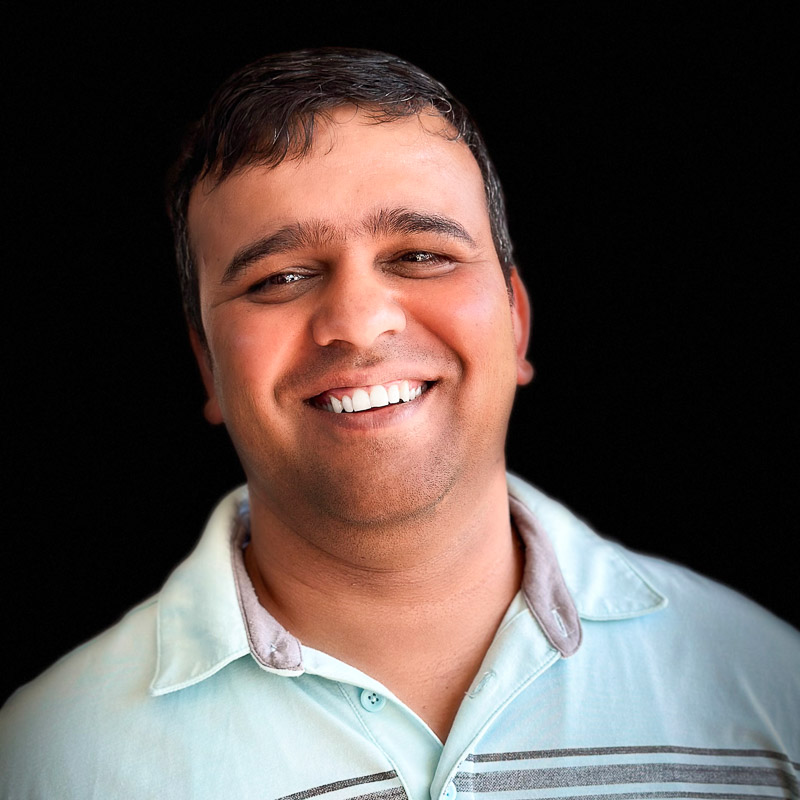 Chhabi Lal Pokharel
CHEF
Prakash was raised in Nepal, where he grew up amidst a succession of large family feasts, seasonal produce fresh from the fields of Chitwon, Nepal, and, of course, his grandmother's cooking. In fact, it was at his grandmother's side that Prakash began his lifelong apprenticeship to learn the intricacies of Nepali and Indian cuisine—and the true depth of the experience of food in daily life. Come and enjoy with us!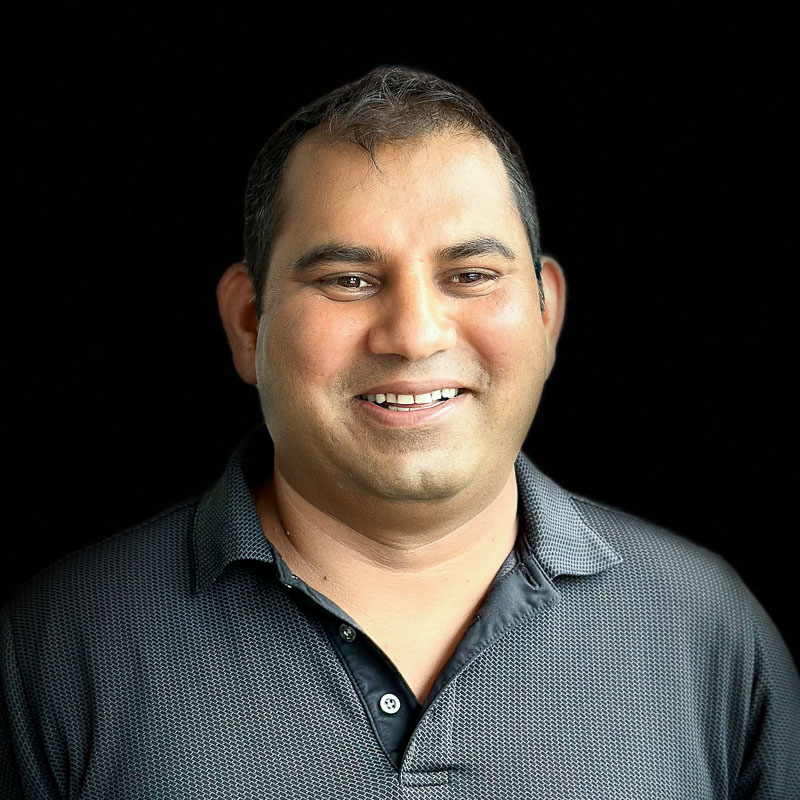 Raj Kumar Nyaupane
Hospitality Manager
Our part of the family tradition that we carry on is our hospitality. We want you to feel welcome from the moment you enter our restaurant until you leave. You are our guest, and we strive to make your experience ideal. Come see us.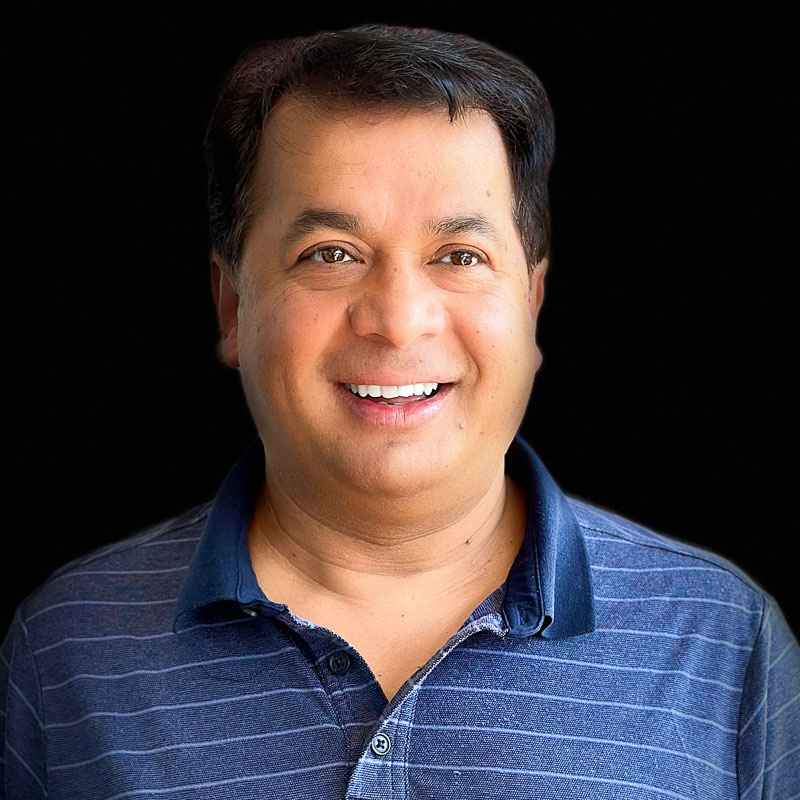 Kal Pant
Operator
Kal Pant came from different career path who found a new found love for indian food. Friendly and passionate about food and hospitality he has a passion for the fresh, authentic dishes served in his restaurant in a hospitable environment. He hopes that shines through every time you visit us for a meal.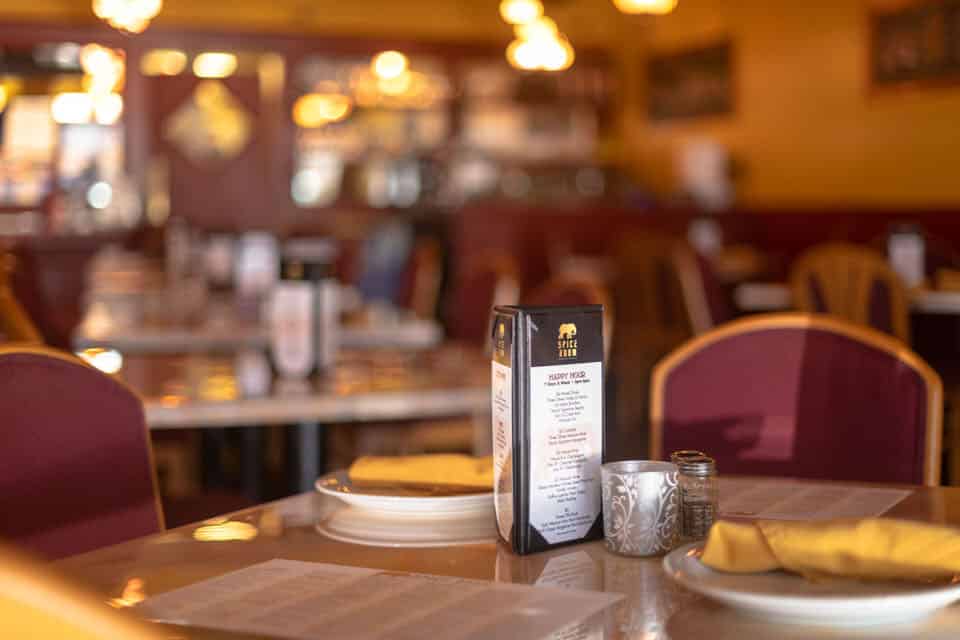 Press Writing
Collection of write up from around the web about Spice Room | Neighborhood Indian Bistro.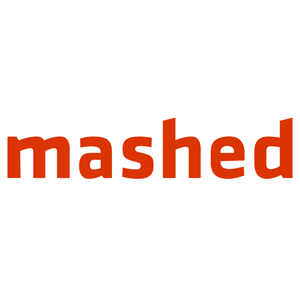 The Absolute Best Indian Restaurants In The US
mashed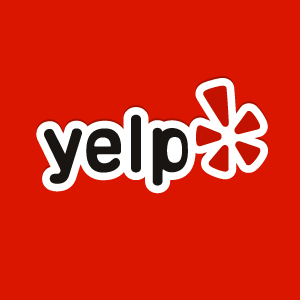 Top 50 Places to Eat in Denver
Yelp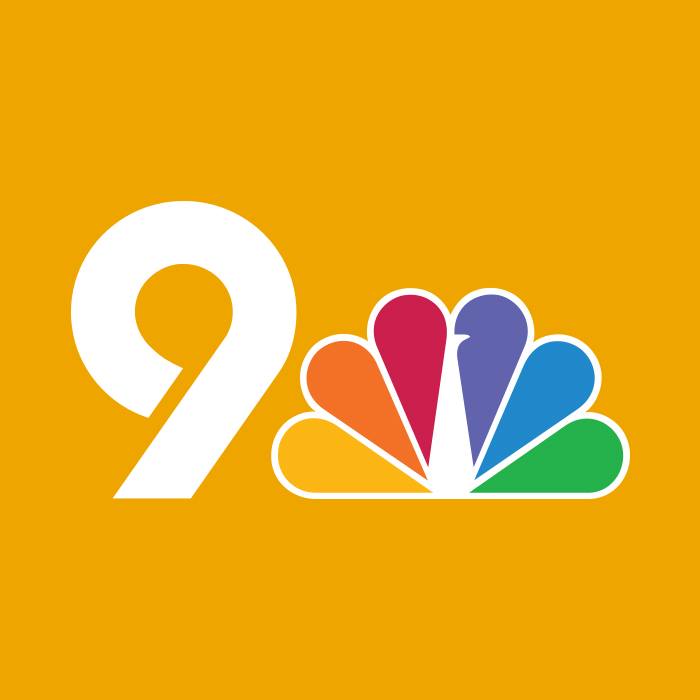 Previewing 5280 Magazine's guide to the best Indian food
In Denver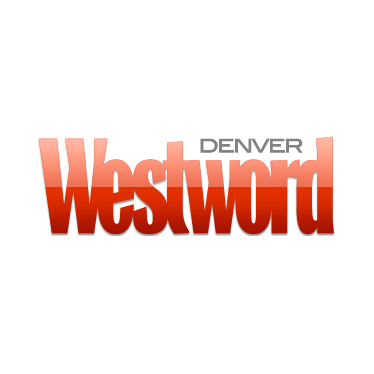 Spice Room Spices Up Your Stay-at-Home Experience
Westwood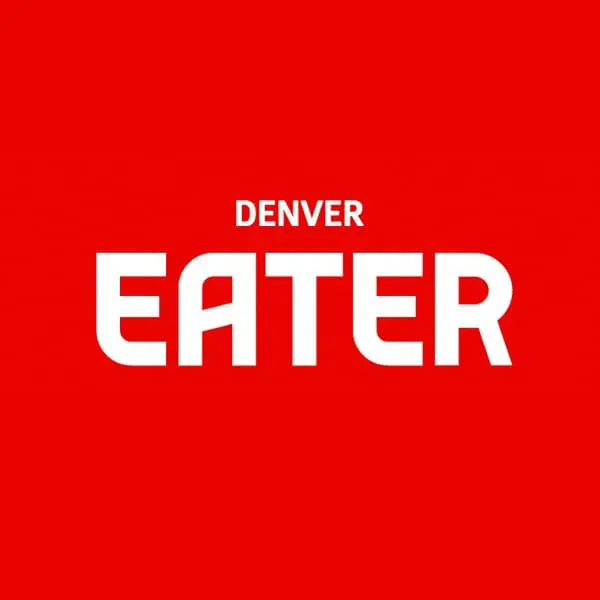 8 Indian Spots to Try Now
Eater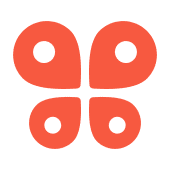 Best vegan restaurants in Denver
Wanderlog