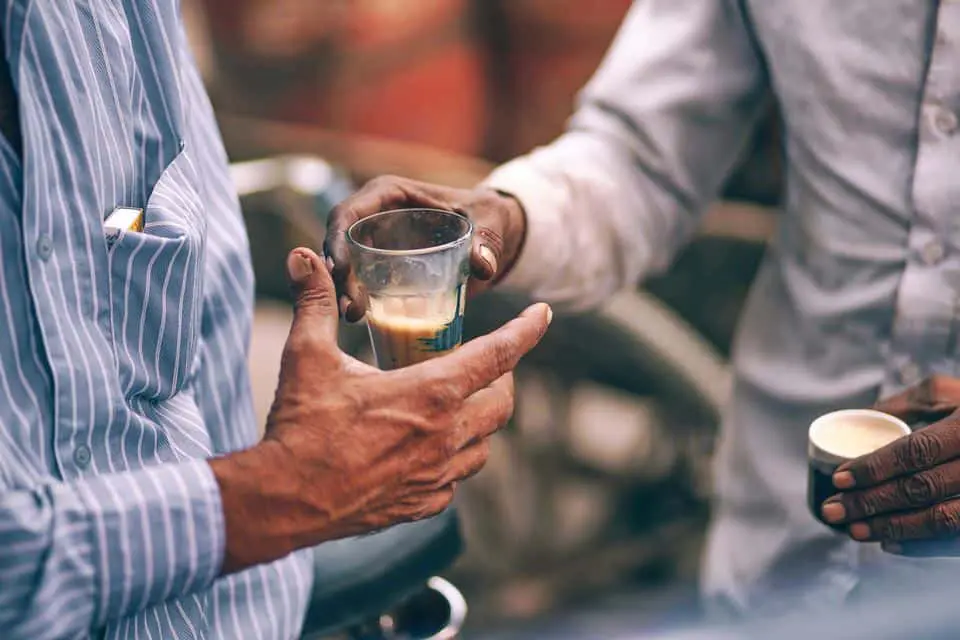 GiftCards
Spice Room
Neighborhood Indian Bestro
Discover
e-gift Card
The best way to experience spice room restaurant is to come into our location and enjoy our fine Indian food and great beer. The best way to share it with your friends is to give them a spice room e-gift card.
E-gift cards are available for purchase at spice room | Neighborhood Indian Bistro located at 3157 W 38th Ave Denver, CO 80211, or by following this link down here.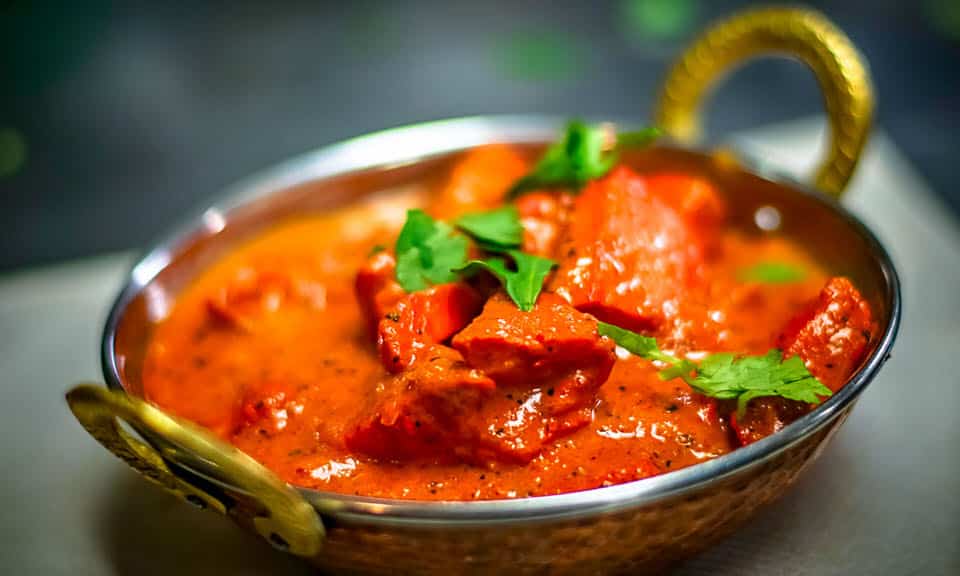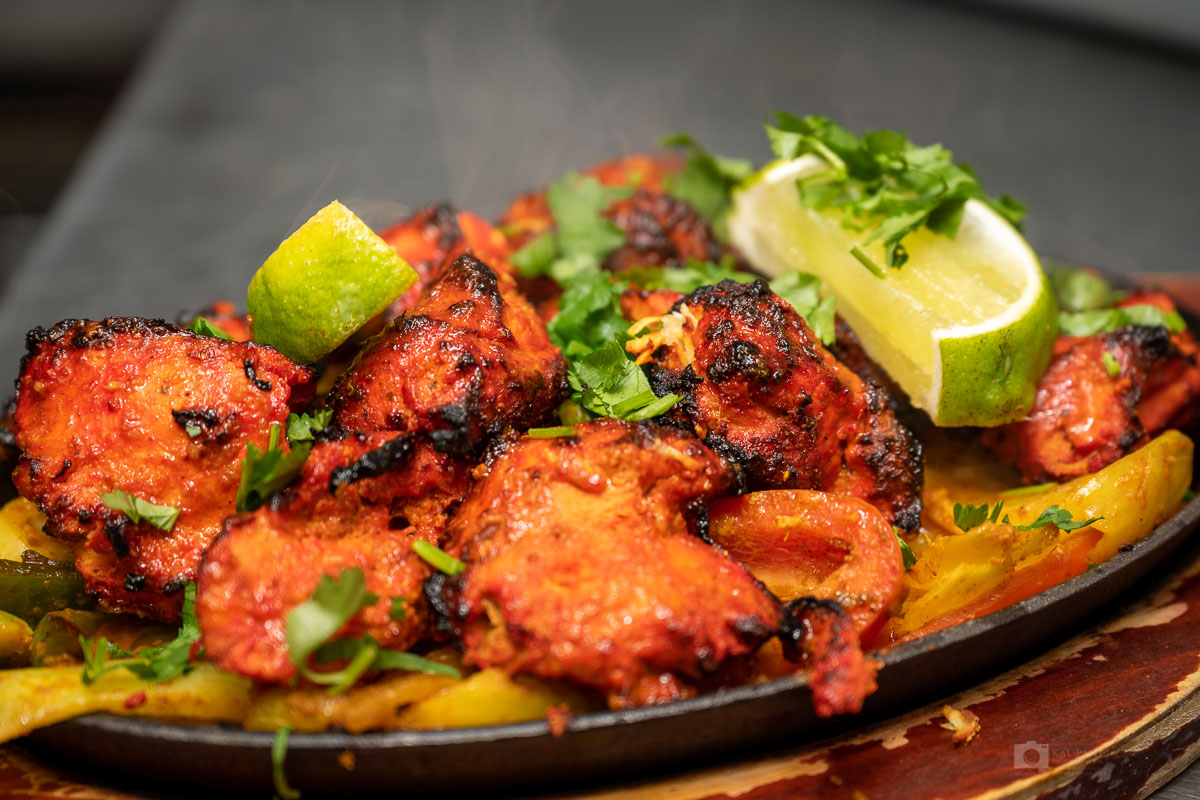 Give someone the perfect gift .
Spice Room e-gift cards
Buy Online Or At The Restaurant
Spice Room
Food Gallery
Good food is as much about taste as it is about presentation. Feast your eyes on a variety of mouth-watering food pictures.