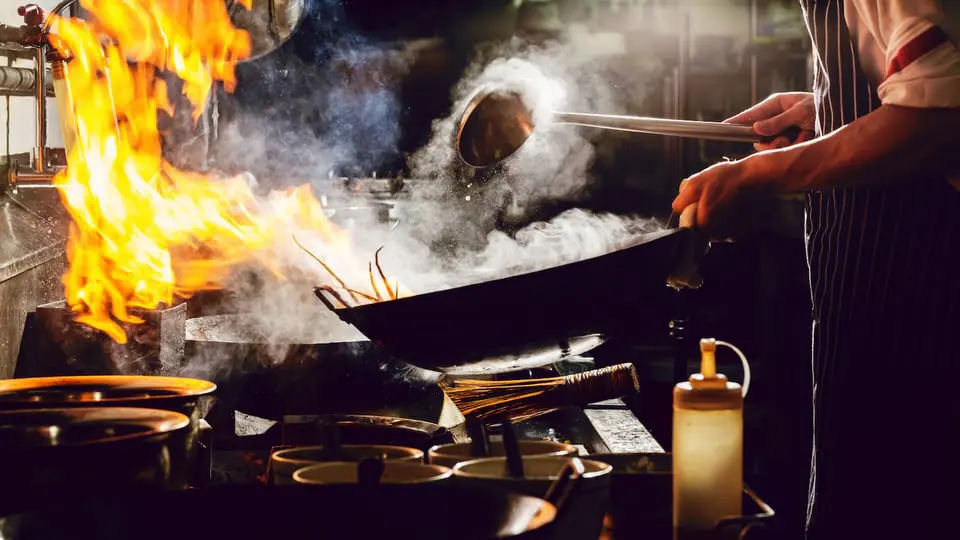 Careers
Join Our Team
We pride ourselves on great food, but our special ingredient is great people! Since 2017, our recipe has remained the same: hire great people, provide great service, prepare great food, and offer a great value.
We're always looking for enthusiastic, positive, and dependable people to join our team. With two locations in Denver, we offer a fun, fast-paced work environment with advancement opportunities in a family-based culture, promoting honesty and integrity in a team-oriented environment. We are committed to promoting talented, quality individuals, because we recognize and encourage personal and professional growth.
We have always defined ourselves by the ability to overcome the impossible. And we count these moments. These moments when we dare to aim higher, to break barriers, to make the unknown known.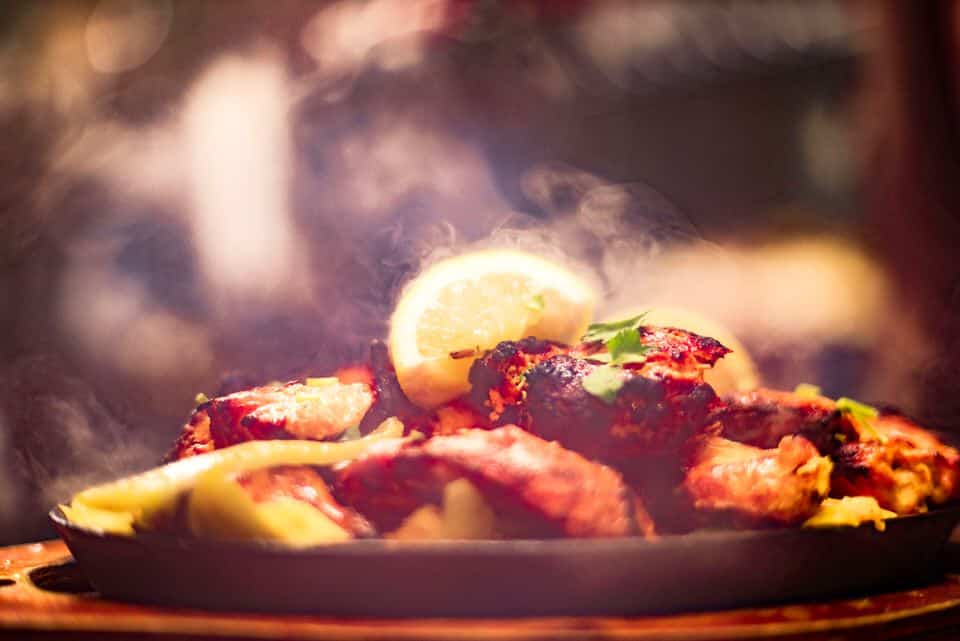 Mission & Values
Our Family to Yours
We offer exceptional value in a unique setting where our guests enjoy dining and our team members enjoy working.
Who We Are
The Spice Room, established by few Friends in March 2017. Began its story as a small vegan, vegetarian, and gluten-free options restaurant. We are committed to an outstanding dining experience for our guests. Through a unique restaurant environment, the use of top quality products, distinctive menu items, freshly prepared meals, and excellent service by personable and friendly team members, we offer an exceptional value like no one else.
What We Believe
We are in business to serve our guests. We are all members of our family in spirit. The concepts of positive reinforcements, team building, and a true sense of belonging are promoted throughout the company for all personnel.
How We Behave
Our company is founded on the principles of honesty, integrity, and hard work. The foundation of our success is built on living these values and following our Guiding Principles. Everyone works together to provide a great guest experience and an enjoyable working environment. All of us in the restaurant have a role and responsibility in our mutual success.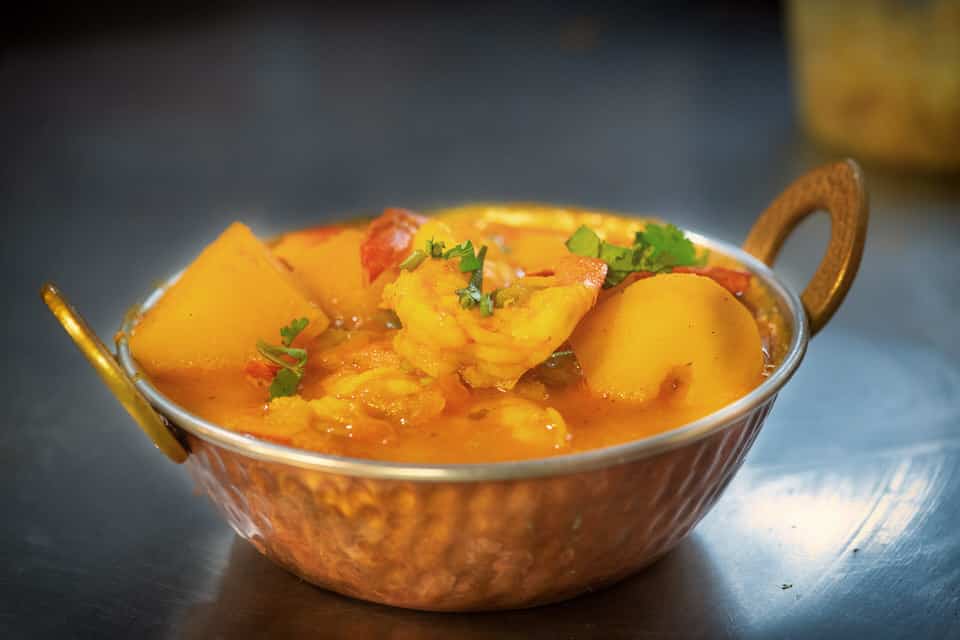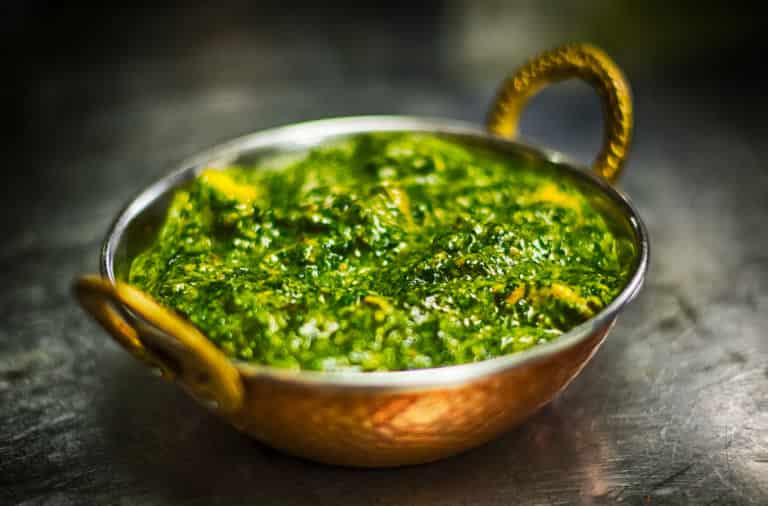 Our Guiding
Principles
Honesty, Dignity, and Respect. This is how we interact with each other and our guests in the presentation of our food and service.
No Compromise on Food Quality. Consistency ensures that we are serving a quality meal to our guests at all times.
A Clean, Comfortable Building in Good Repair. It is the responsibility of every team member.
Guest Satisfaction. Providing at-most hospitality is the responsibility of each team member. If a team member receives a concern, they own it and will resolve it to the guest's satisfaction.
Hard Work. This is essential to our mutual success. There is no substitute for it.
Hire the Best People and Train Correctly. We only hire and train those who are committed to serving our guests and their teammates to the highest responsibility.
Manager Involvement. Managers who are visible and in contact with the guests and staff set us apart. We emphasize a player-coach style.
Teamwork. Everyone works together as partners to engage in Service to the highest Degree.
Practice Safety First. Each team member is responsible for creating a safe, secure, and accident free environment for all guests and each other.
Keep It Simple. Our systems, procedures, and activities must not be allowed to interfere with the satisfaction of our guests.