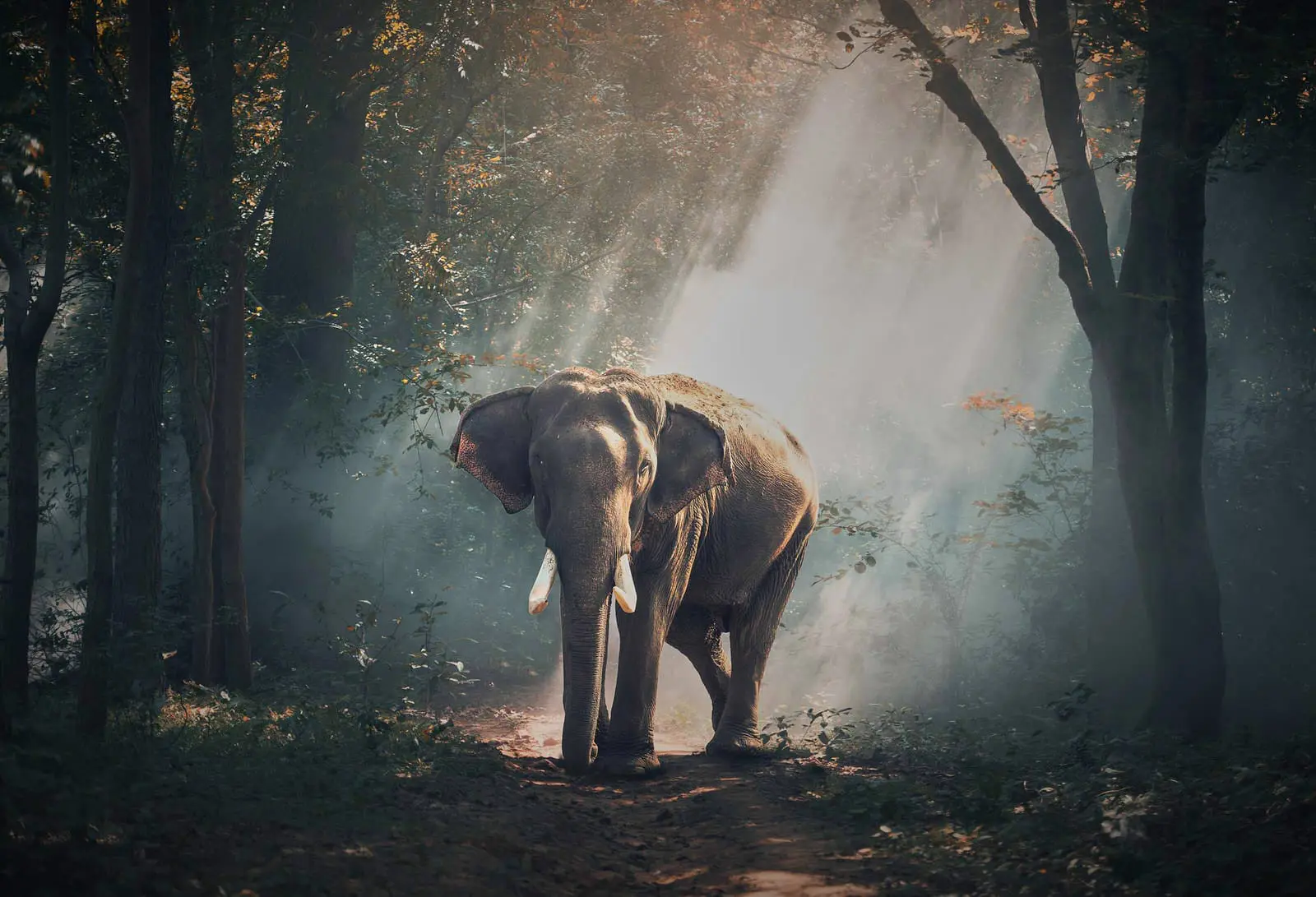 Welcome!
Spice Room
Neighborhood Indian Bistro
• 2017 •
Culinary
Delightful
We promise a relaxed dining experience that offers something different to local and out of state patrons and ensures you enjoy a memorable food experience every time.
Behind every meal we love is a story. It's more than just a bunch of ingredients. We know that the meals we make for those we love matter. Discover food love stories, brought to you by Spice Room.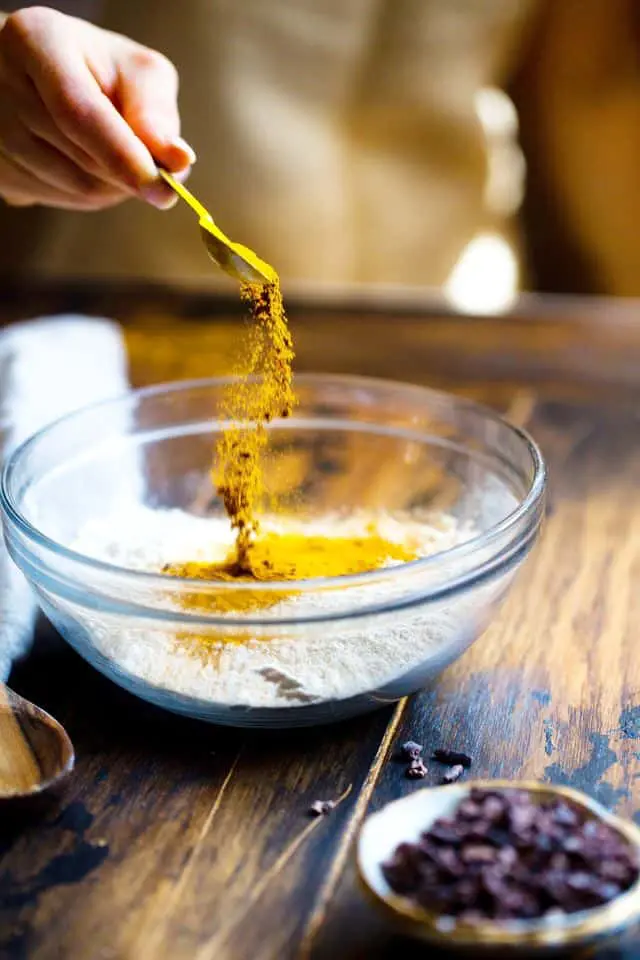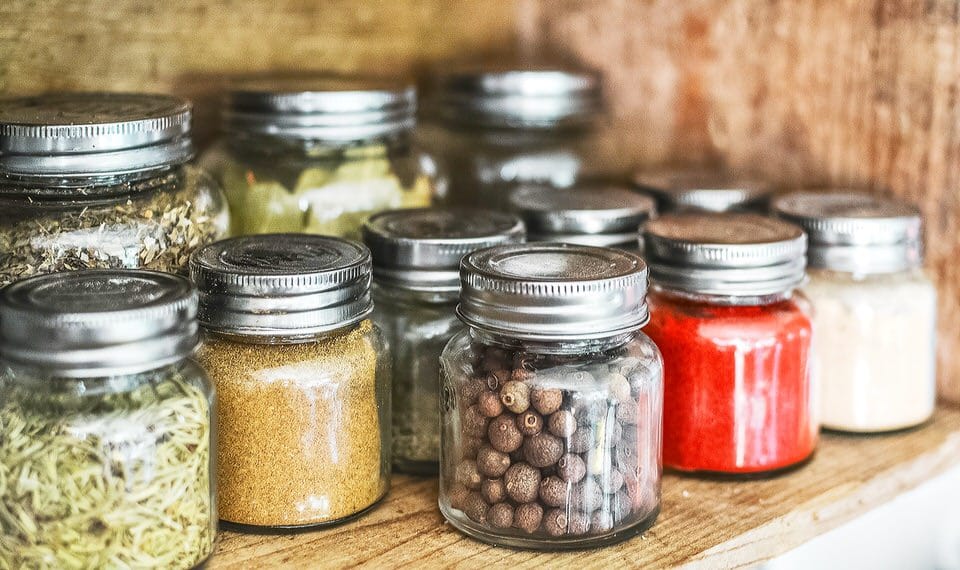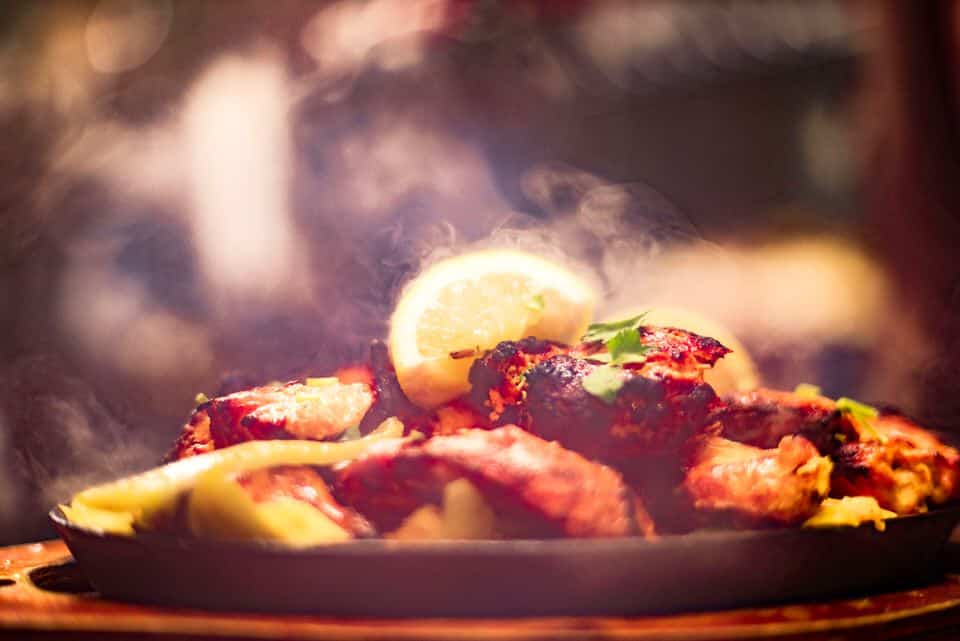 Tasteful
Recipes
From the rich royal heritage of India
Check out
Our Menus
For those with pure food indulgence in mind, come next door and sate your desires with our ever changing internationally and seasonally inspired vegan, vegetarian, and gluten-free options. We love food, lots of different food, just like you.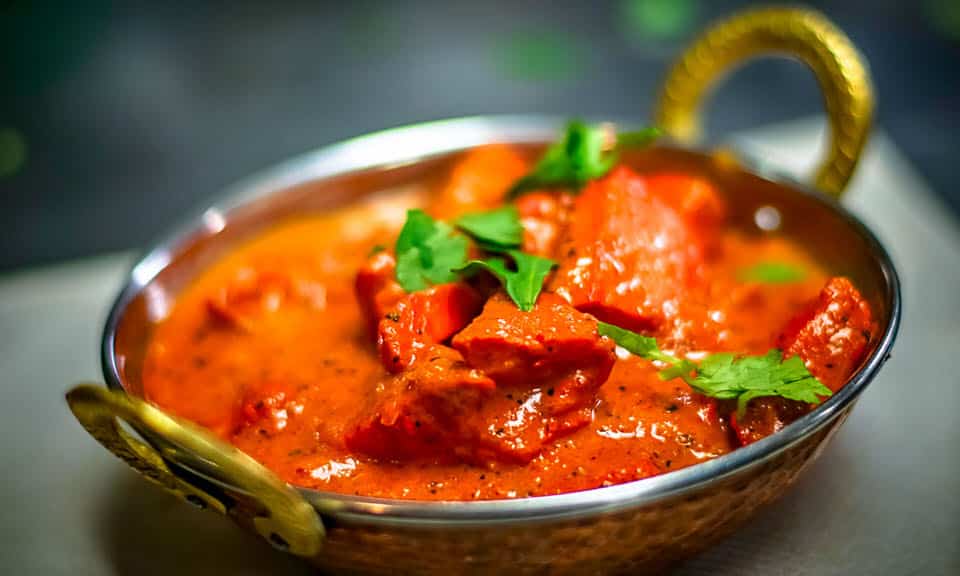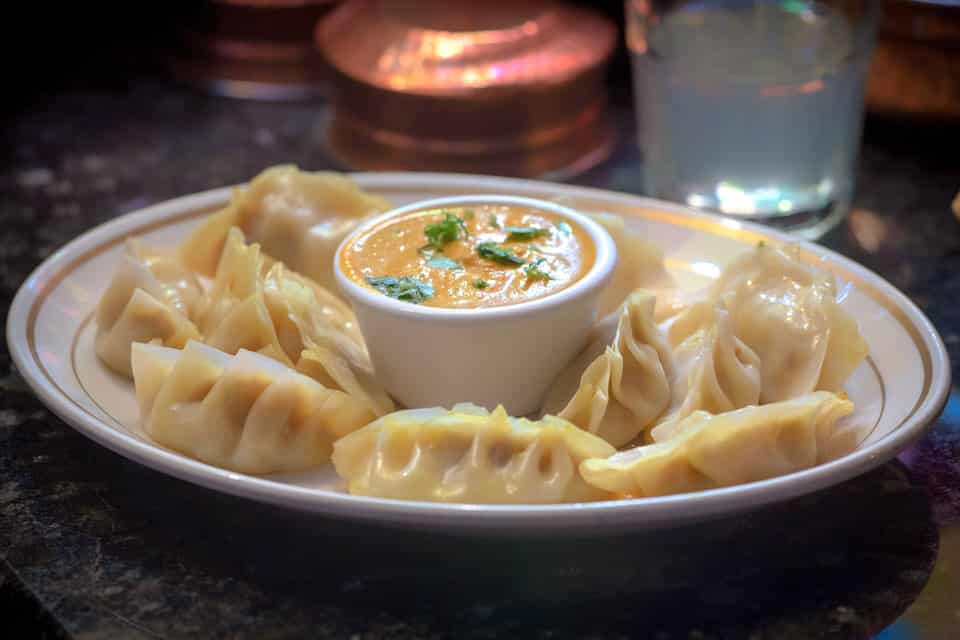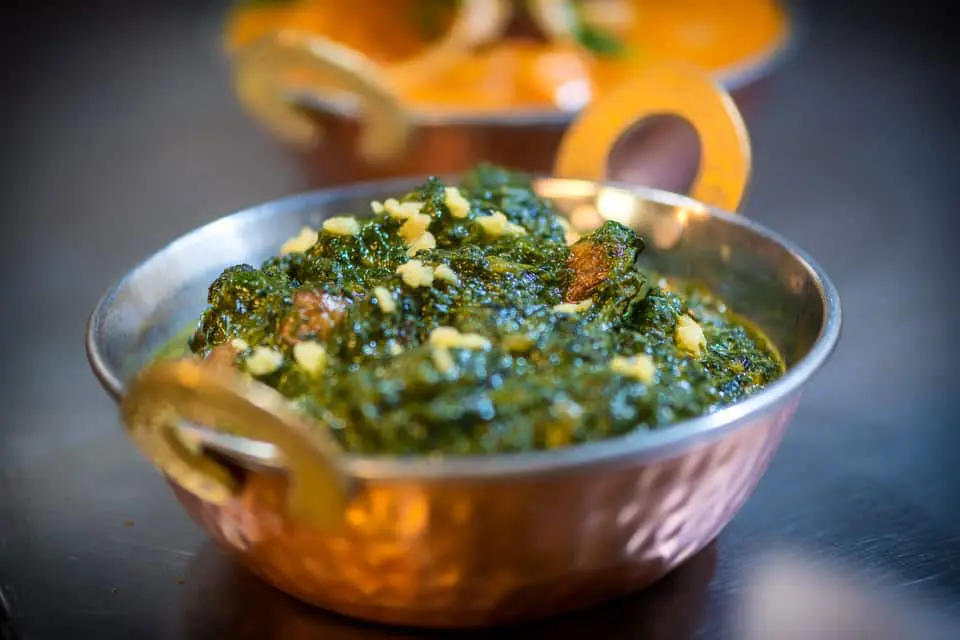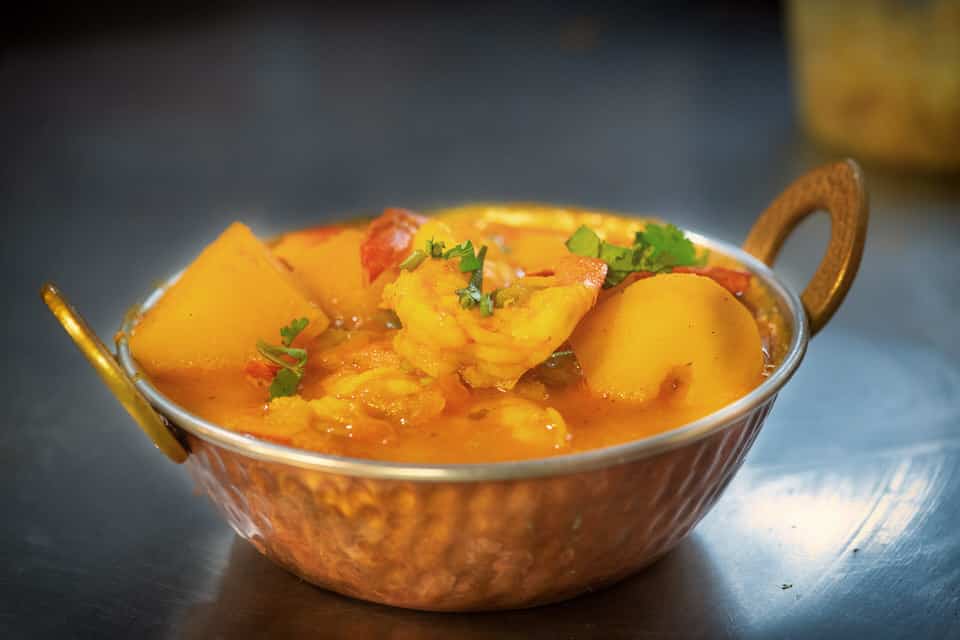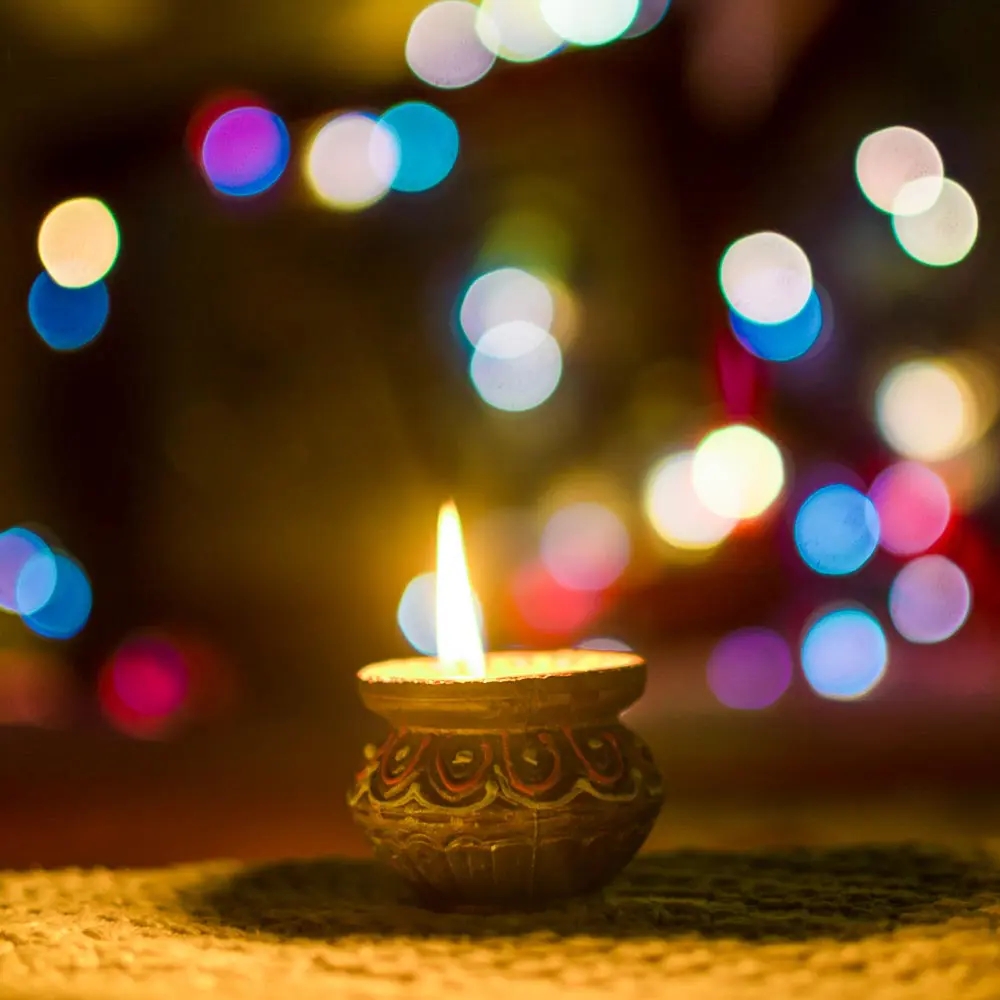 Spice Room
Your Neighborhood Indian Restaurant
Gift Cards
For Yours
The best way to experience Spice Room restaurant is to come into our location and enjoy our fine Indian food and great beer. The best way to share it with your friends is to give them a spice room e-gift card.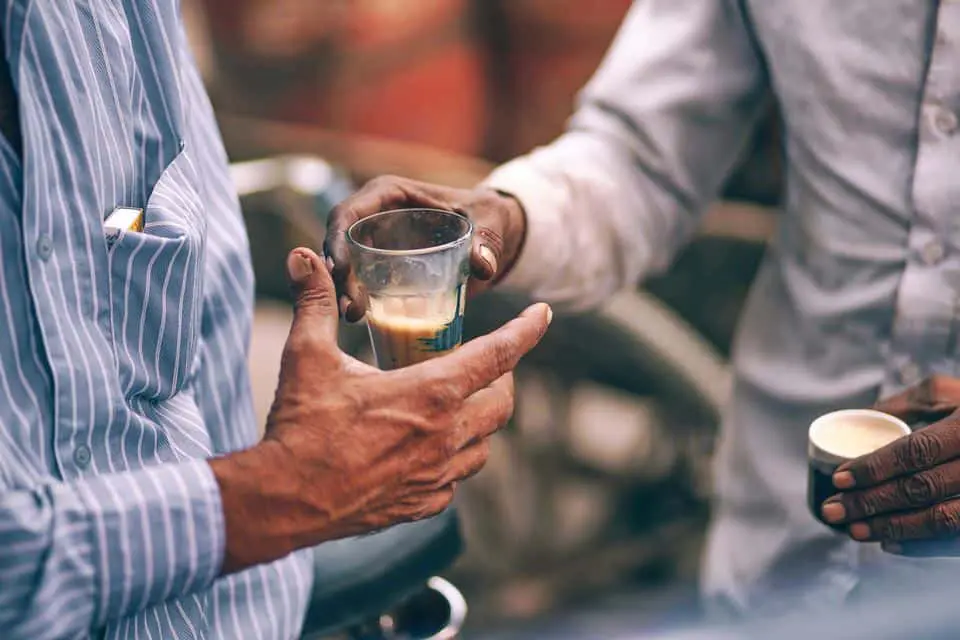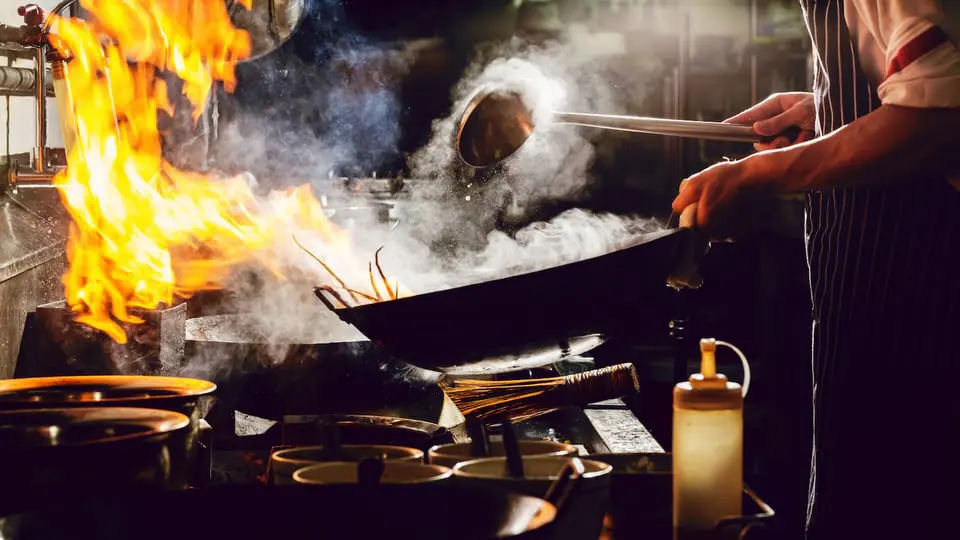 Curry
Done Right
Keeping it fresh with real ingredients and right flavor
Discover
Our Story
Spice Room | Neighborhood Indian Bistro, established by few friends in July 2017 in Denver, Colorado. Began its story as a small vegan, vegetarian, street food, and gluten-free options restaurant. Spice Room's commitment to quality recipes, integrity with use of produce and it's masterful art of blending spices attracted curry addicts from everywhere.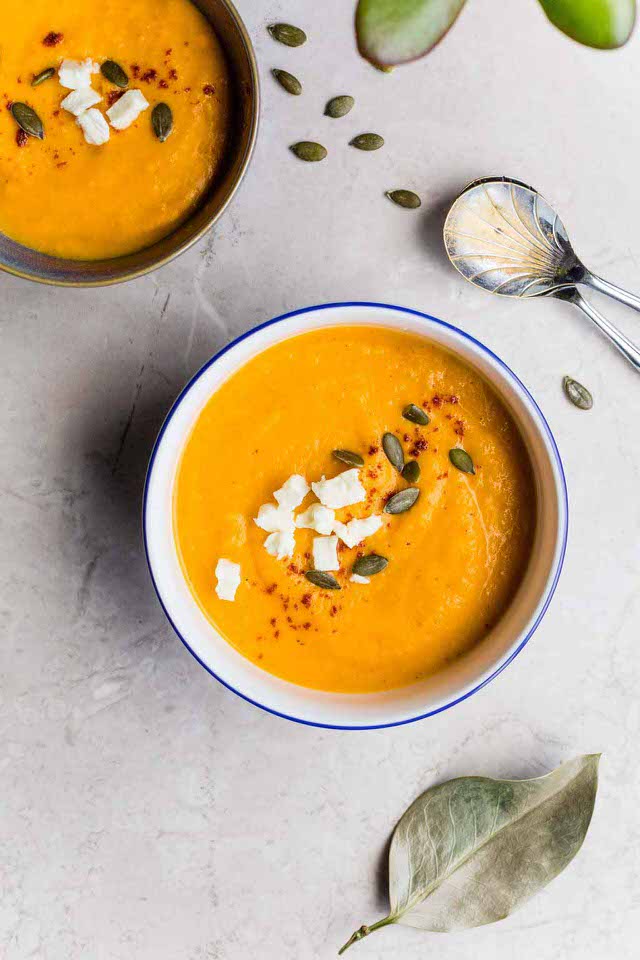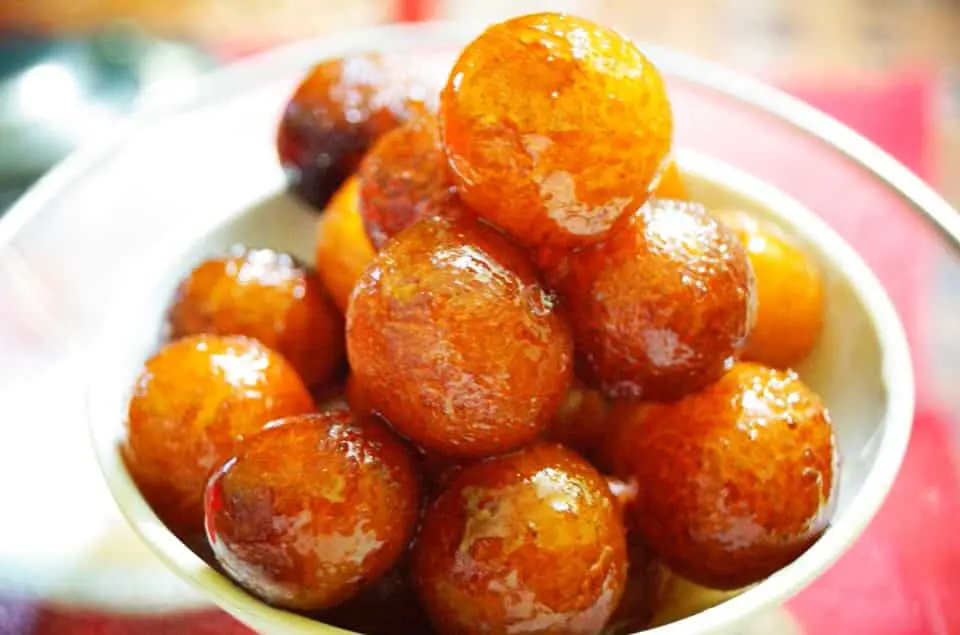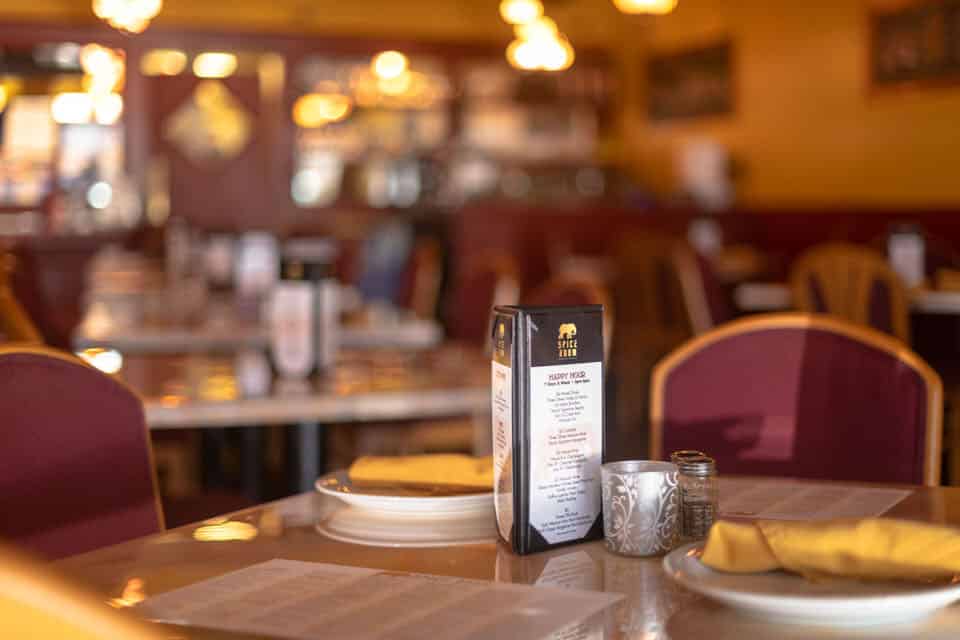 Lunch
Menu
Come join us for quick lunch
Lunch
Menu
Come join us for quick lunch and enjoy our lunch menu with your friends, coworker or your family today.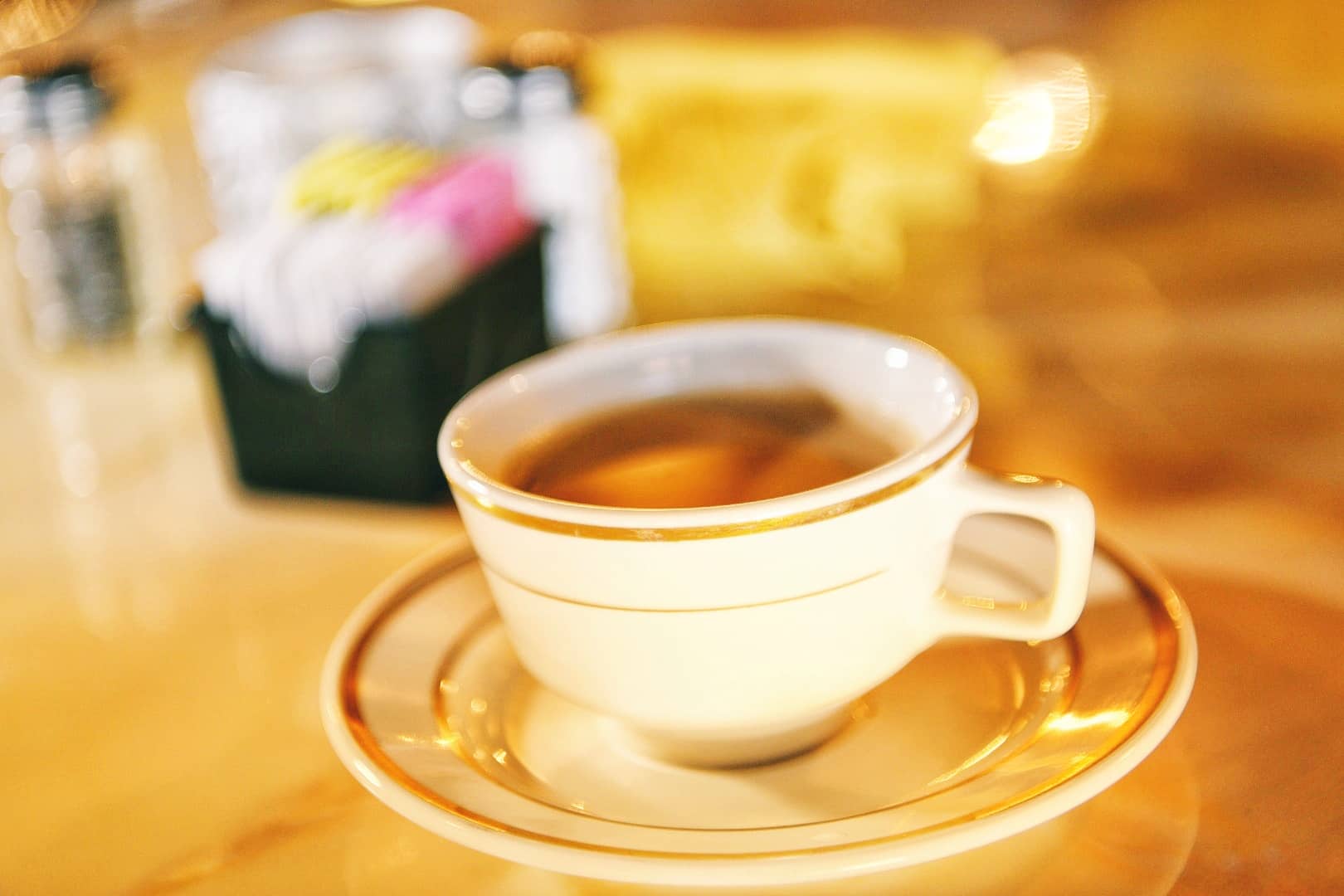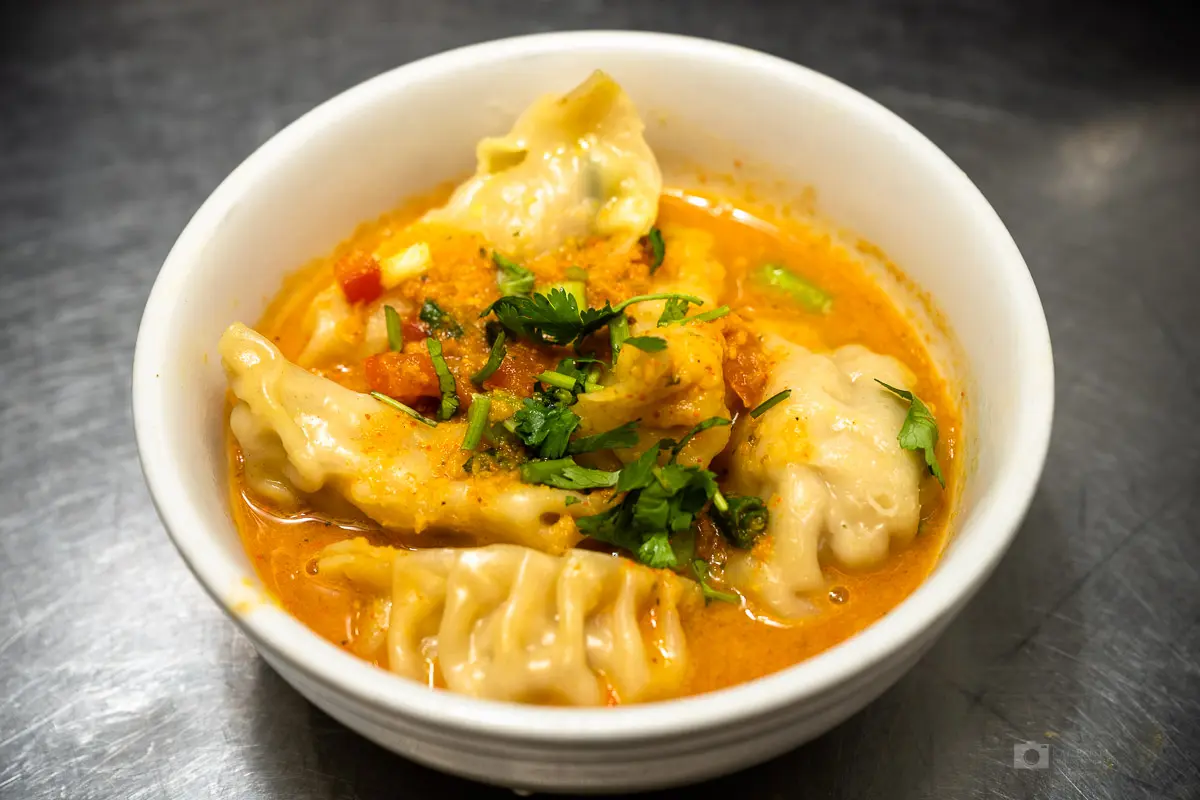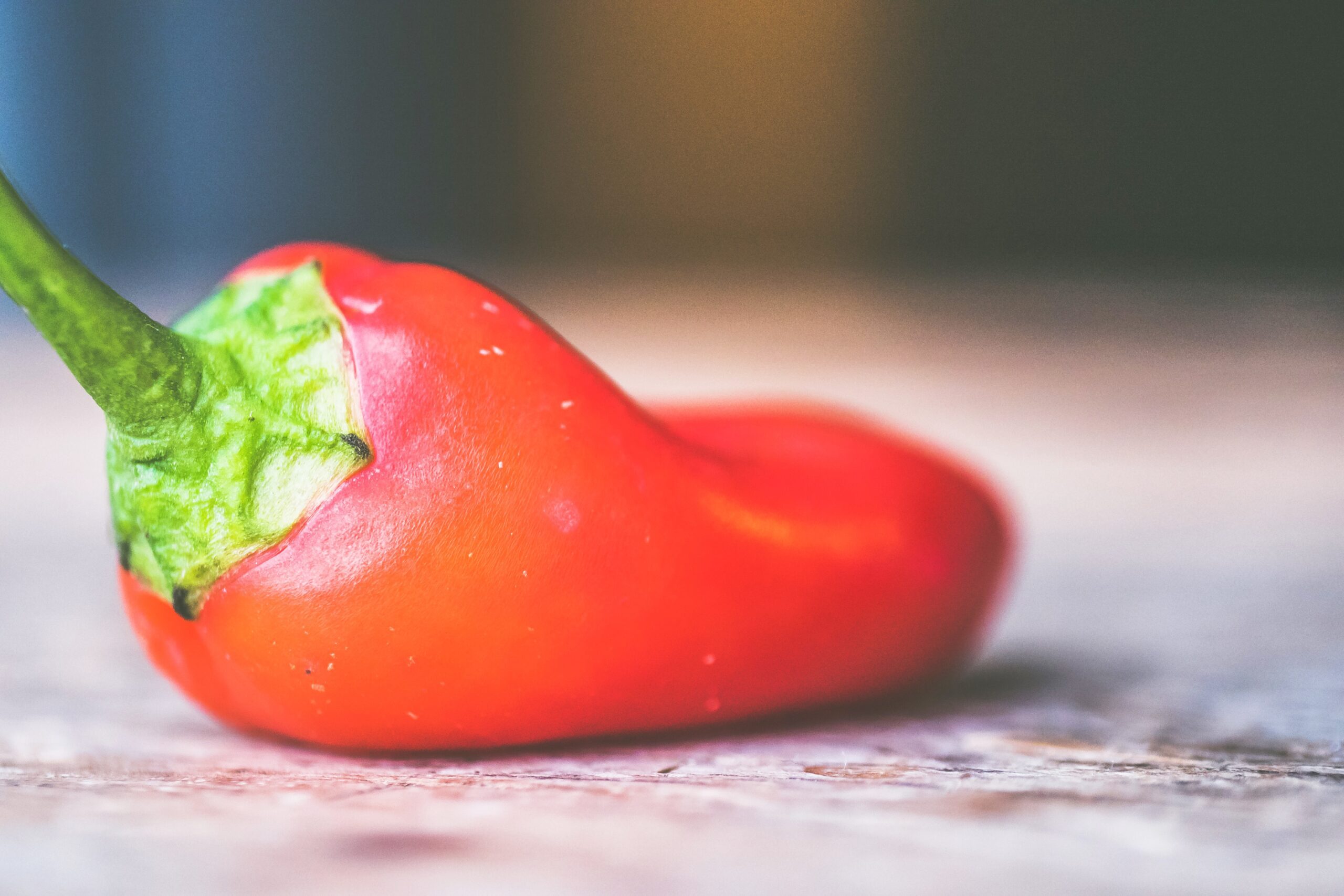 Press
Writing
Some Connections From Around The Web.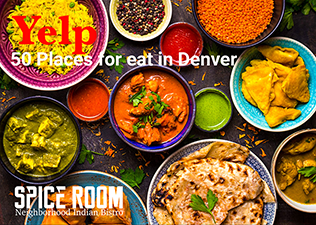 Yelp
Top 50 Places to Eat in Denver 2021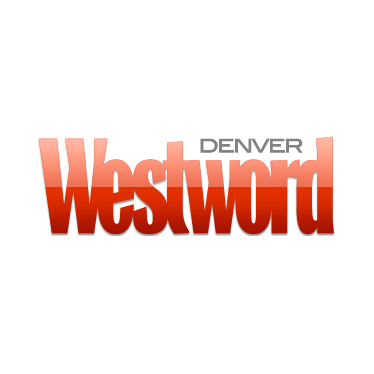 Westword
Spice Room Spices Up Your Stay-at-Home Experience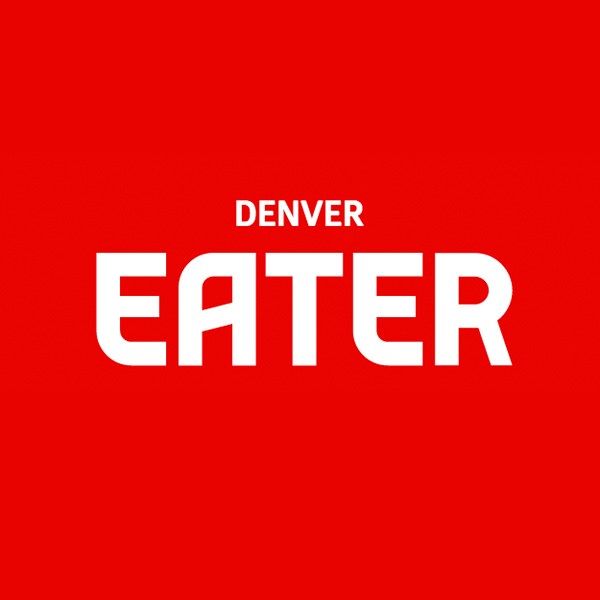 EATER
8 Indian Spots to Try Now Beyond the buffet are a dazzling range of regional specialties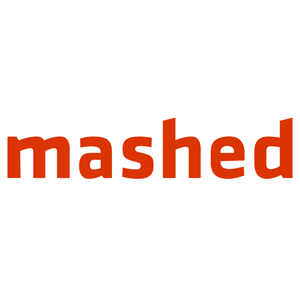 mashed
The Absolute Best Indian Restaurants In The US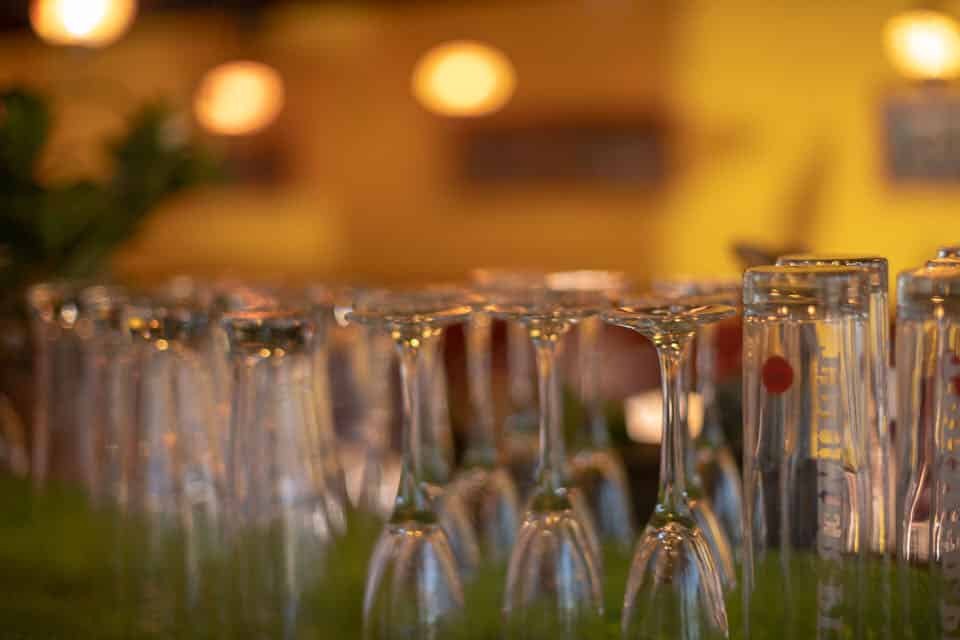 The perfect
Blend
Keeping it fresh with real ingredients and right flavor
Spice Room
Catering
No matter what our cultural background is, cooking, eating and sharing food is something we all do. The most memorable moments in our lives always involve the yummy goodness of the meals that were shared with our friends and family. Food keeps us connected. It is a medium to express creativity, to create and evoke memories. Being an immigrant in a land very different from the one you grew up, food is something that always kept us rooted to our heritage. We always enjoyed cooking and sharing the stories behind it to our friends. In a way, we were showcasing the world we left behind through our food. That made us wonder – in a melting pot of cultures that is the United States of America, how many stories were waiting to be told. A treasured family recipe, a creative work of gastronomy or simple comfort foods that people crave – all create memorable experiences.