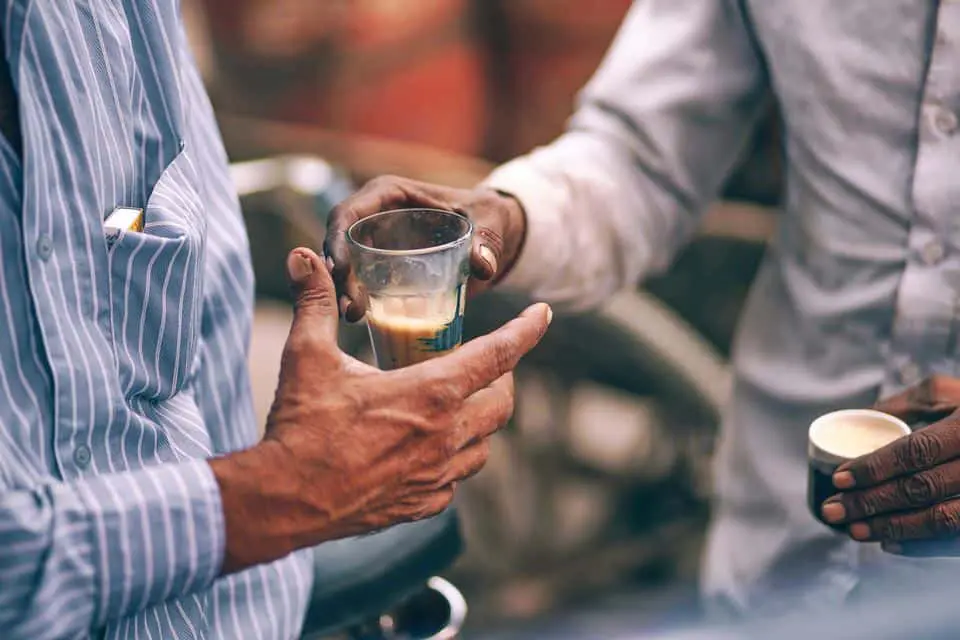 Spice Room
Rewards
Join our reward program today!
HOW IT WORKS – STEP 1
Eat
Dine in or Take out from Spice Room. Enjoy your favorite meals to earn a qualified visit. To sign up for Spice Room Rewards just provide your email address when you pay your bill.
HOW IT WORKS – STEP 2
Earn
As a member of Spice Room Rewards, you will earn 1 point for every $1 you spend at Spice Room on food or non-alcoholic beverages.
HOW IT WORKS – STEP 3
Redeem
Receive a $12 discount for every 150 points you redeem. Which we will automatically ask to apply it to your check or save it for later. There's no limit to how many rewards you can earn.
When you sign up for our birthday rewards online, we will place one $7 discount on your card. If you come in during your birthday month.
SpiceRoom
Rewards
Earn rewards for every purchase and stay up to date on everything Spice Room | Neighborhood Indian Bistro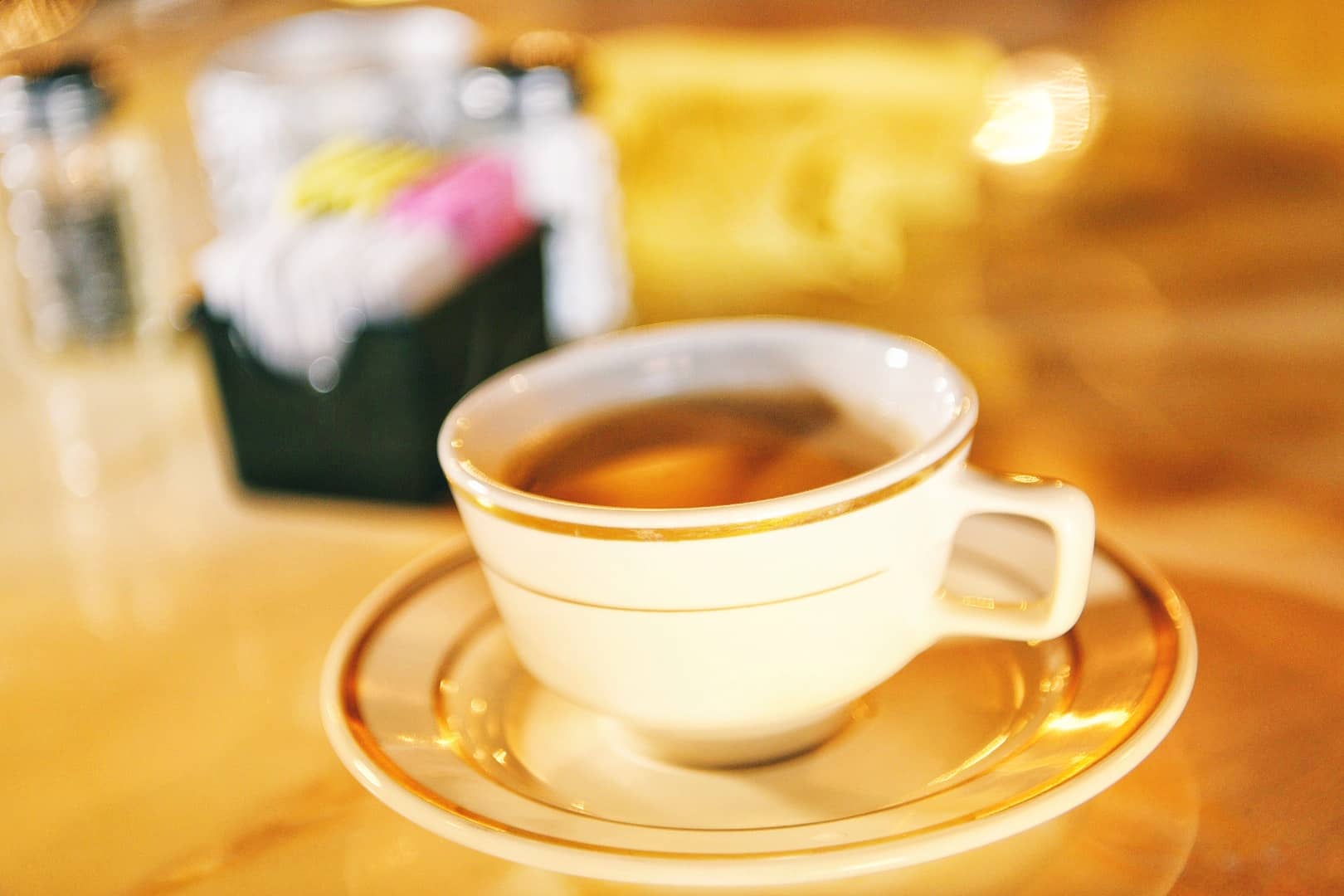 Join
Spice Room Reward
Join Spice Room Reward Program online
you can now enroll in our reward program with your email address online through our new loyalty sign-up link below.
SPICE ROOM REWARDS