Spice Room
Reservation
For Indian restaurant in your Denver neighborhood. Booking a table online is easy and takes just a couple of minutes.
WE'RE HAPPY TO WELCOME YOU BACK!
TABLE RESERVATION
Please make online reservations for parties of 1 to 6. If there is no availability showing, please put yourself on our waitlist or contact the restaurant directly as we may be able to assist.
ALLERGIES & SPECIAL DIETS
Although every attempt will be made to accommodate food intolerances and allergies, we cannot guarantee that every dish will be completely allergen free.
GROUP BOOKING
You can reserve tables from 1 to 8 people via the form online.
Parties of seven or larger groups please call us to make reservations at (303)285-3700 for Colfax Ave location or you like to make reservation for 38th Ave location call (303)455-3157. We look forward to welcoming you soon.
PRIVATE EVENTS BOOKING
If you are interested in learning more about our offerings, please fill out the request form and we will contact you to discuss details.
CANCELLATION POLICY
If you are running late for your reservation, please call us. We will give away your table if you are over 10 minutes late and we have not heard from you. Please be considerate of the small nature of our business. If in the event you do need to cancel, kindly let us know at least within reasonable time.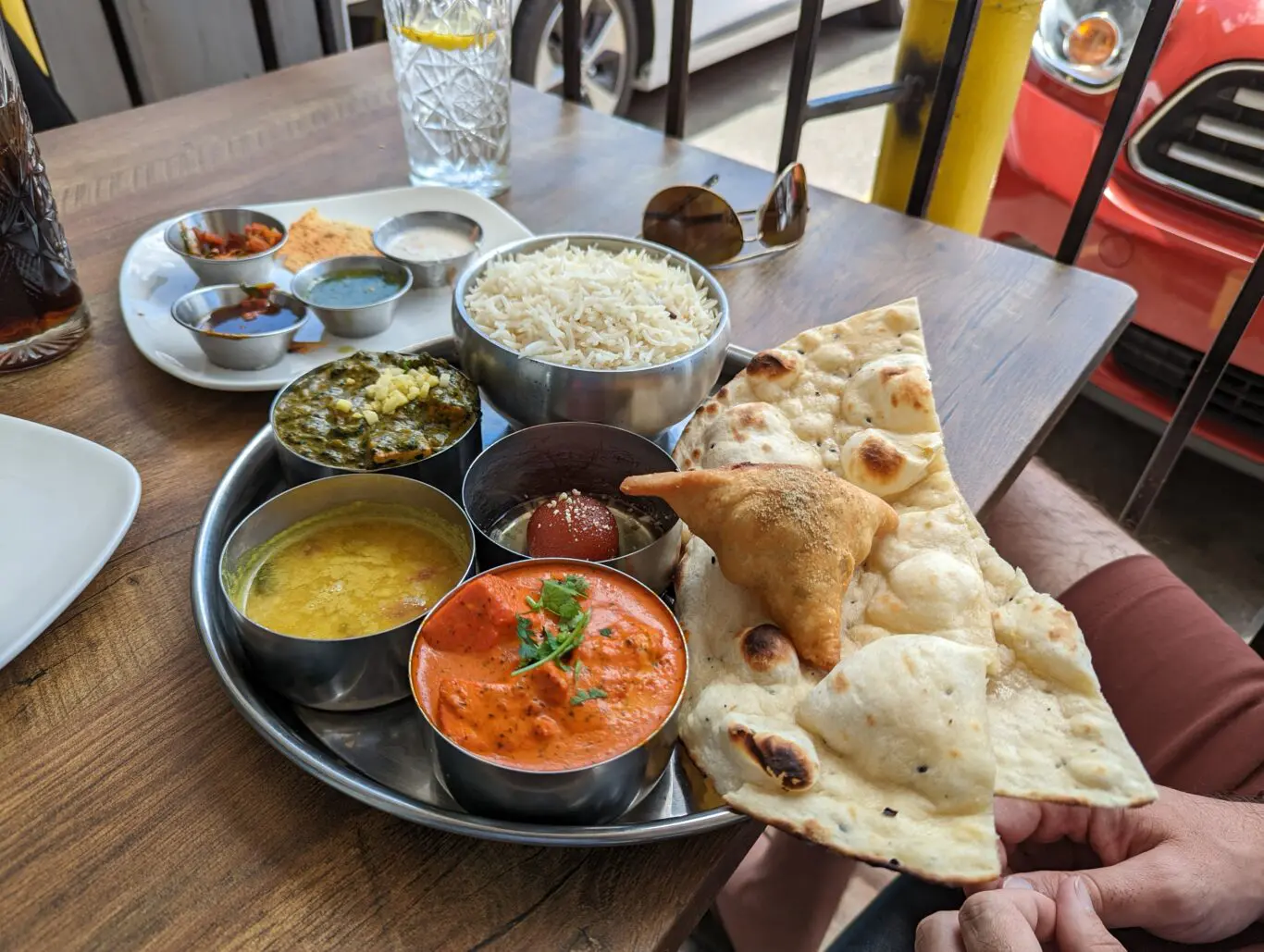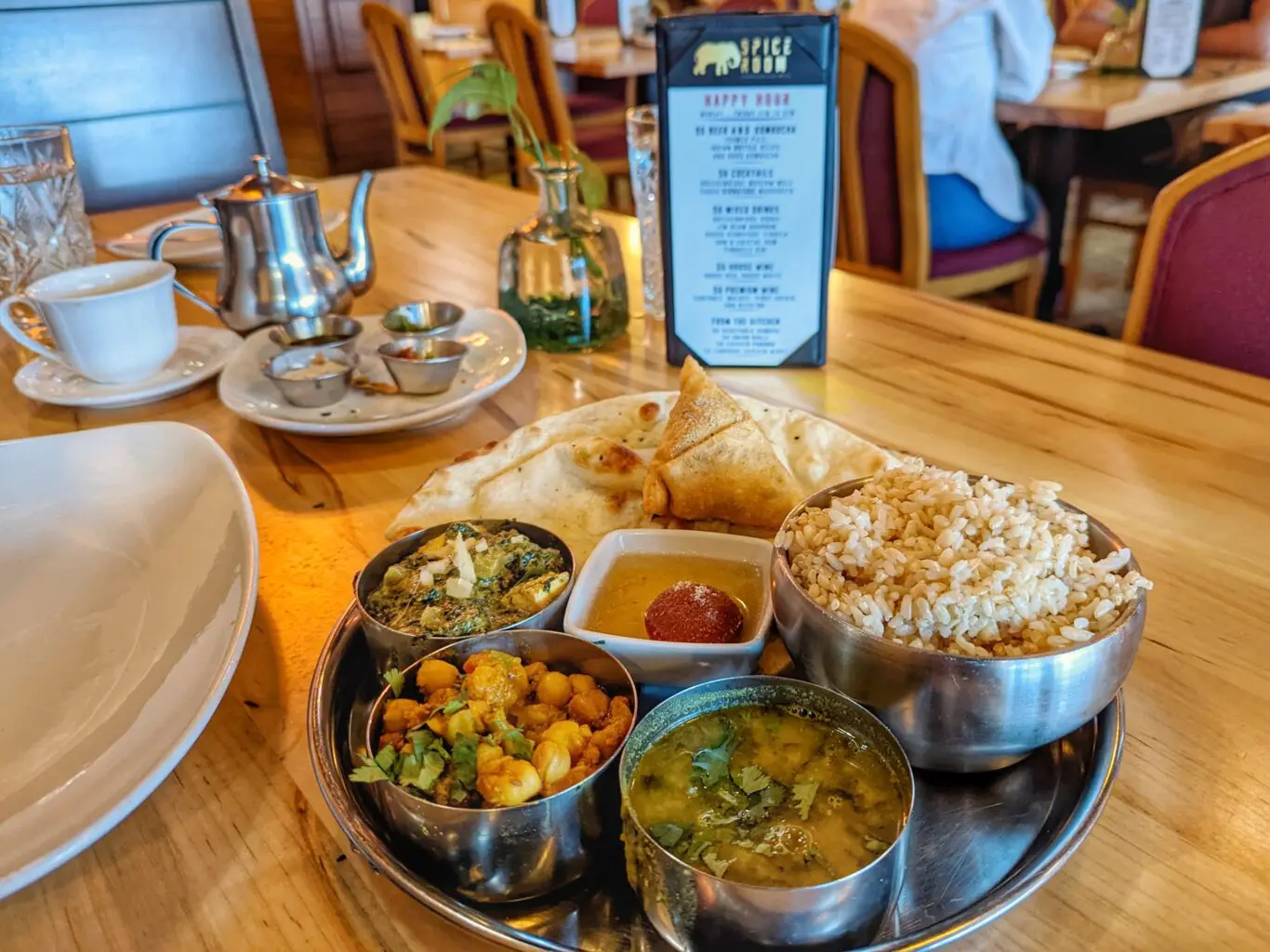 Spice Room
Lunch Menu
Come join us for quick lunch and enjoy our lunch menu with your friends, coworker or your family today.