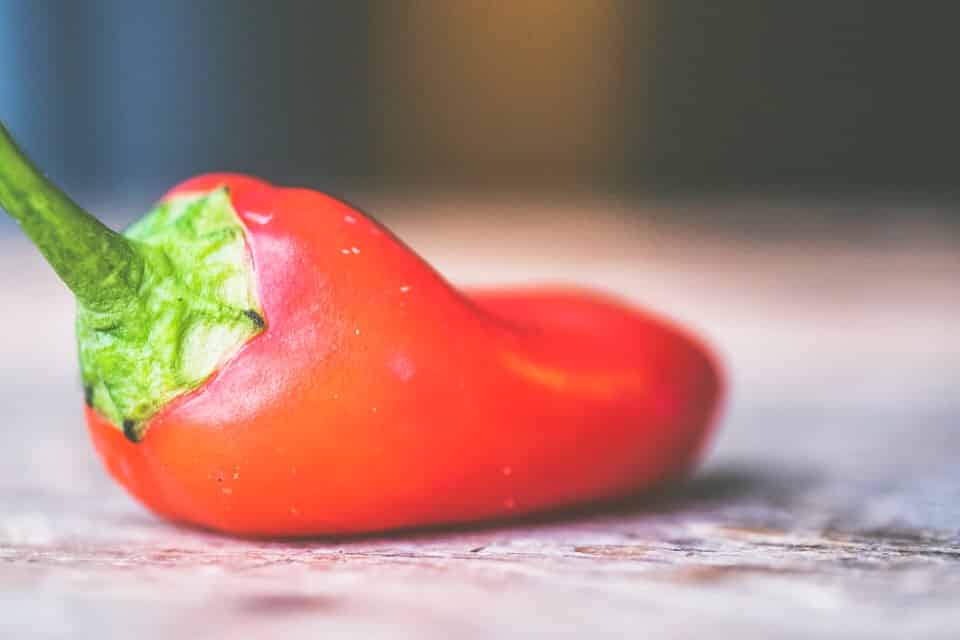 Make an online
Reservation
For Indian restaurant in your Denver neighborhood. Booking a table online is easy and takes just a couple of minutes.
WE'RE HAPPY TO WELCOME YOU BACK!
We are not taking reservations right now. We are taking care of you as first come first serve basic for limited seating which we have in our restaurant. Thank you for your understanding.
AS A REMINDER, IT IS MANDATORY THAT ALL CLIENTS WEAR A MASK WHEN APPROACHING THE RESTAURANT AND THEIR TABLE, WHILE LEAVING, OR UPON ENTERING THE RESTAURANT TO USE THE FACILITIES OR WHEN THEY ARE NOT EATING AND DRINKING.
WE ASK THAT YOU RESPECT OUR INTERNAL PROCEDURES. IN ADDITION, WE APPRECIATE YOUR UNDERSTANDING OF NO HAND SHAKING OR CONTACT WITH ANY MEMBER OF OUR STAFF. ALSO WE ASK THAT YOU BE RESPECTFUL OF DISTANCING WITH ALL STAFF MEMBERS UNDERSTANDING THAT SOME MAY FEEL THAT MORE THAN 6' DISTANCE IS APPROPRIATE. WE RESPECT EACH INDIVIDUAL'S RIGHT TO ADVOCATE FOR THEIR OWN HEALTH AND SAFETY DURING THESE CHALLENGING TIMES.
WE THANK YOU FOR YOUR COOPERATION BY NO CONTACT RULES.
TABLE RESERVATION
Please make online reservations for parties of 1 to 6. Parties of 7 or more, please call us to make reservations at (303)455-3127.
ALLERGIES & SPECIAL DIETS
Although every attempt will be made to accommodate food intolerances and allergies, we cannot guarantee that every dish will be completely allergen free.
GROUP BOOKING
You can reserve tables from 1 to 6 people via the form online. If there is no availability showing, please contact the restaurant directly as we may be able to assist.
For larger groups please call us. We look forward to welcoming you soon.
CANCELLATION POLICY
If you are running late for your reservation, please call us. We will give away your table if you are over 10 minutes late and we have not heard from you. Please be considerate of the small nature of our business. If in the event you do need to cancel, kindly let us know at least within 24-48 hours.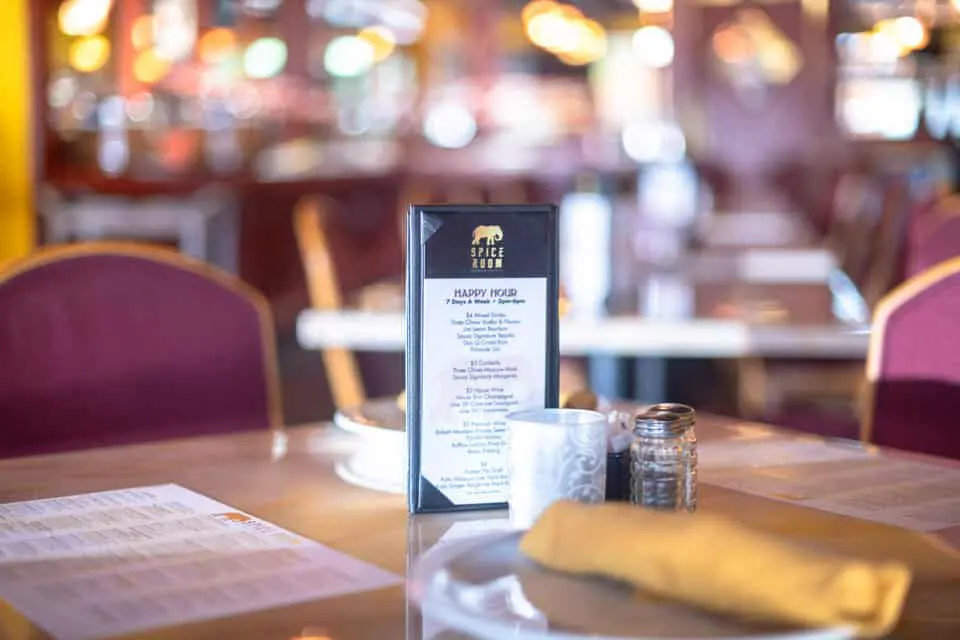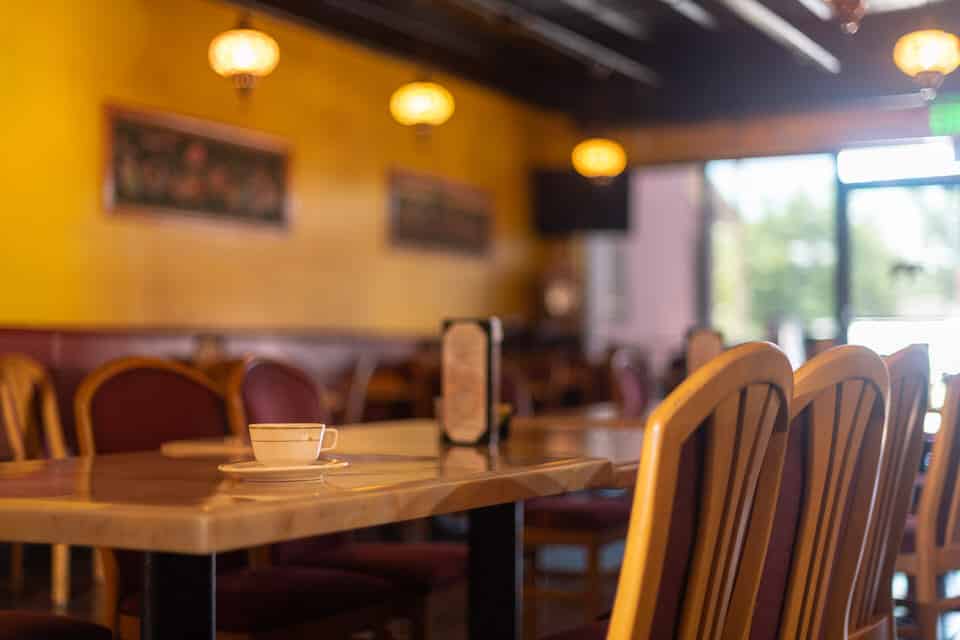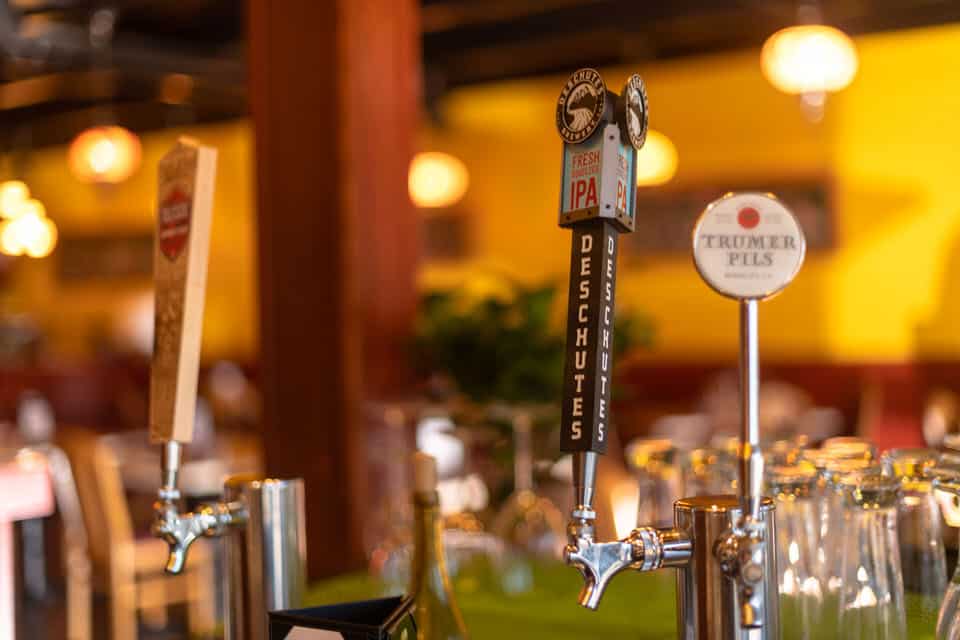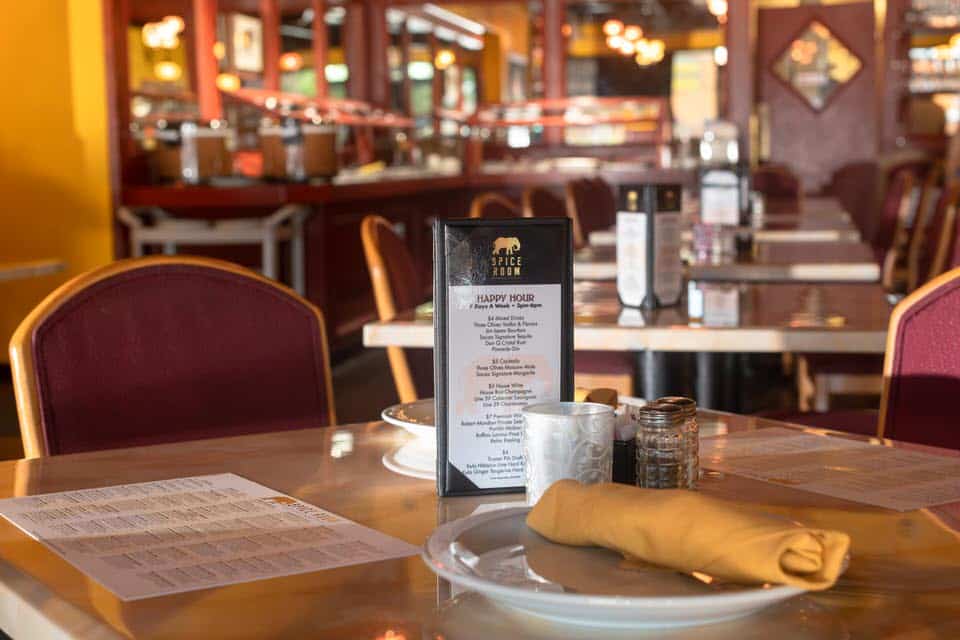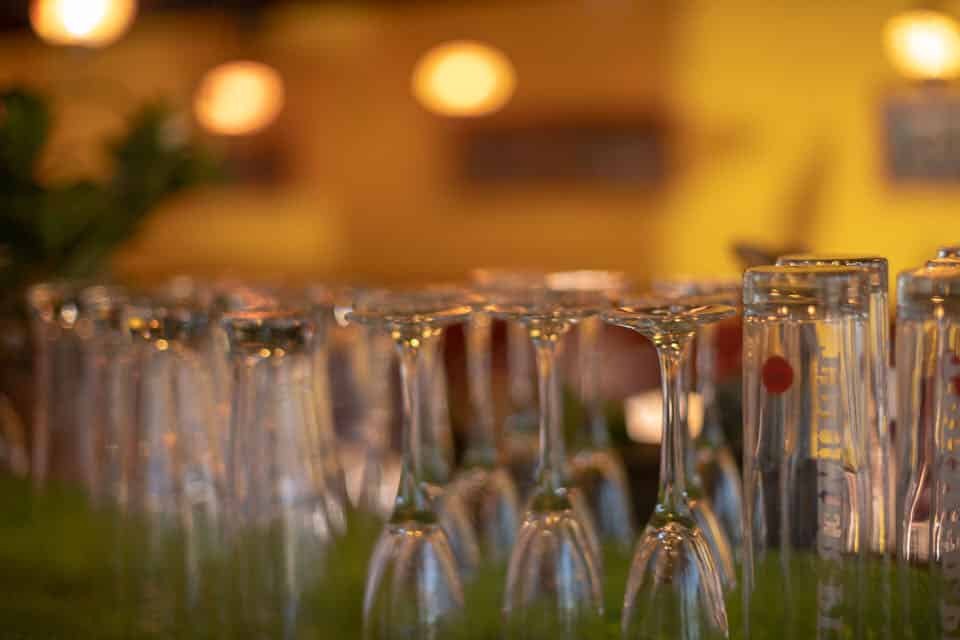 bar glasses-1746-1
Bar Glasses
Lunch
Menu
Come join us for quick lunch and enjoy our lunch menu with your friends, coworker or your family today.