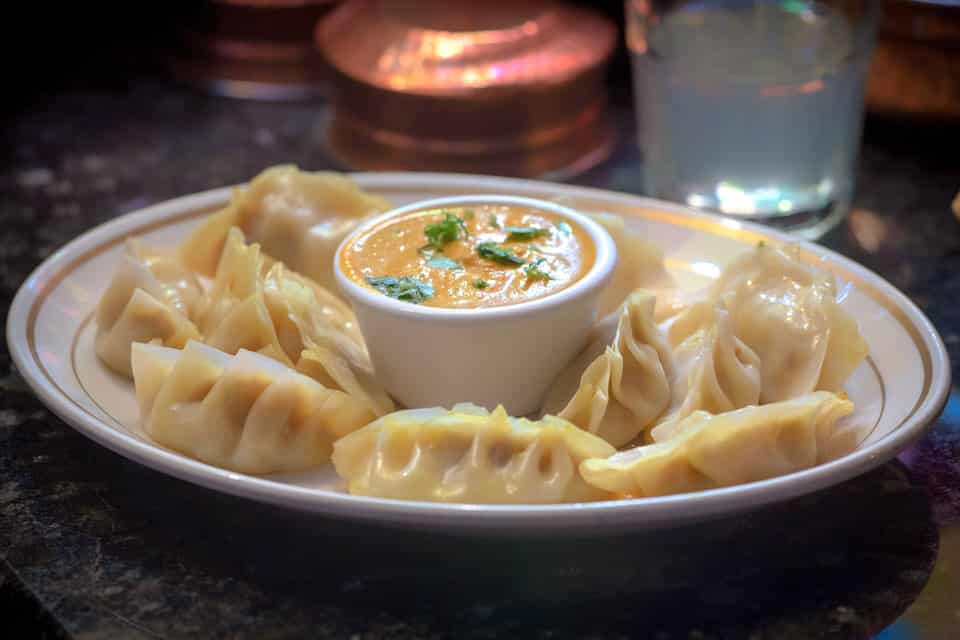 Spice Room
Catering
for the gatherings that matter
Spice Room Catering
Enjoy wonderful Indian food wherever you are. We can help. Spice Room is well versed in catering events from weddings to small birthday parties or office parties. Let us take the stress out of the food catering so you can relax and enjoy the event.
CATERING
YOUR WAYS
Option One
We have Drop-Off Service 100% Disposable Includes paper plates, cutlery, and napkins
Option Two
White Glove Service Includes chafing dishes, bowls or plates, cutlery & servers
You just enjoy event
Option Three
Pickup your catering order yourself and enjoy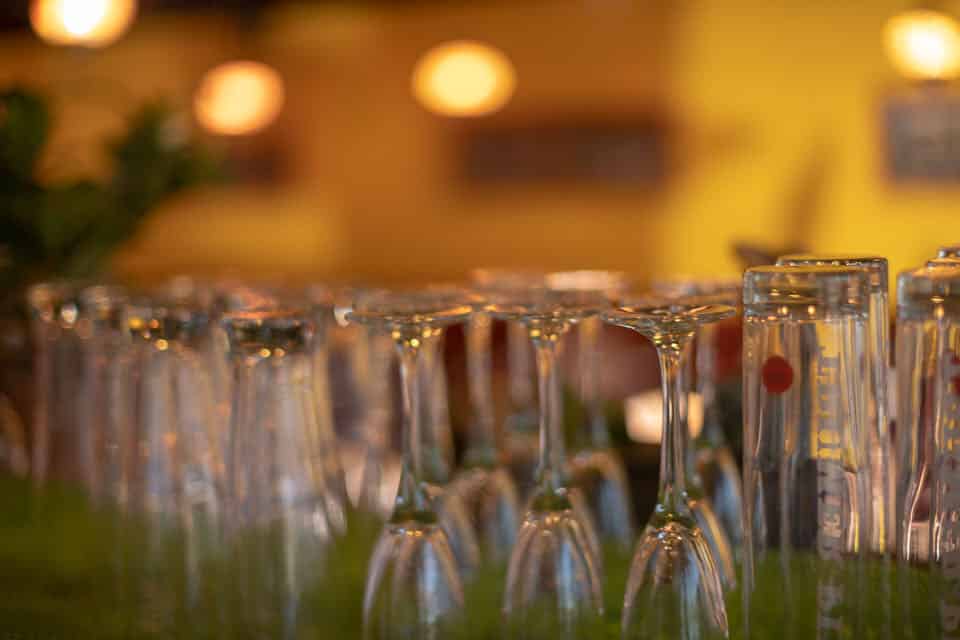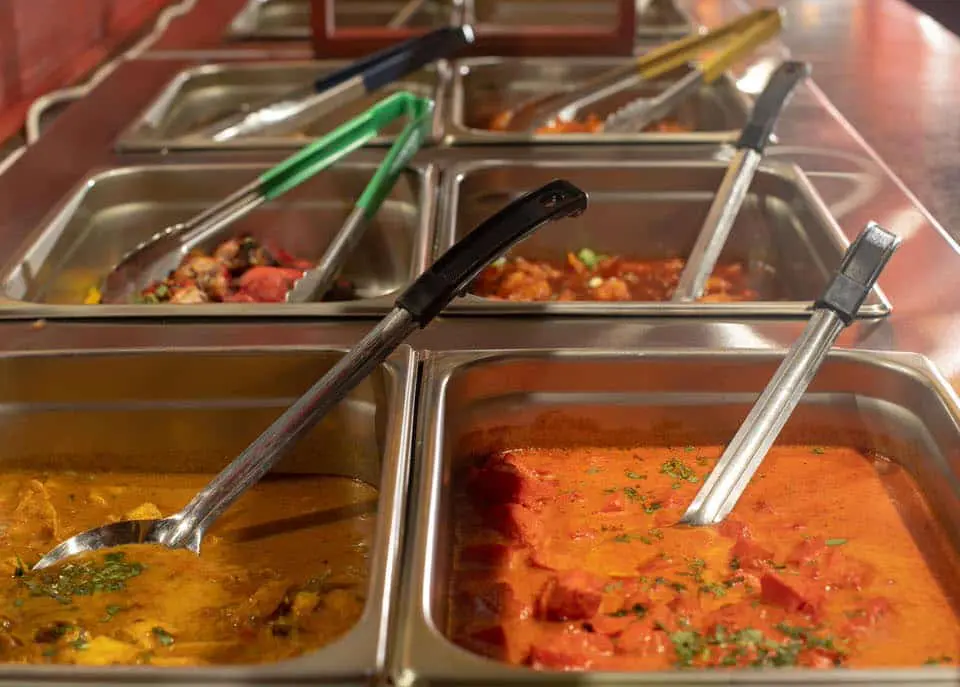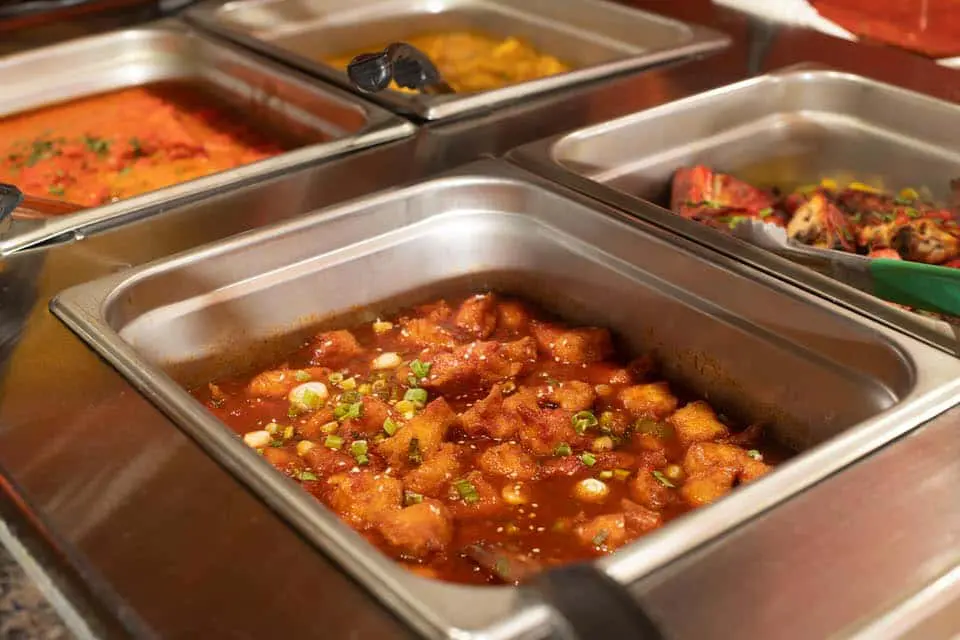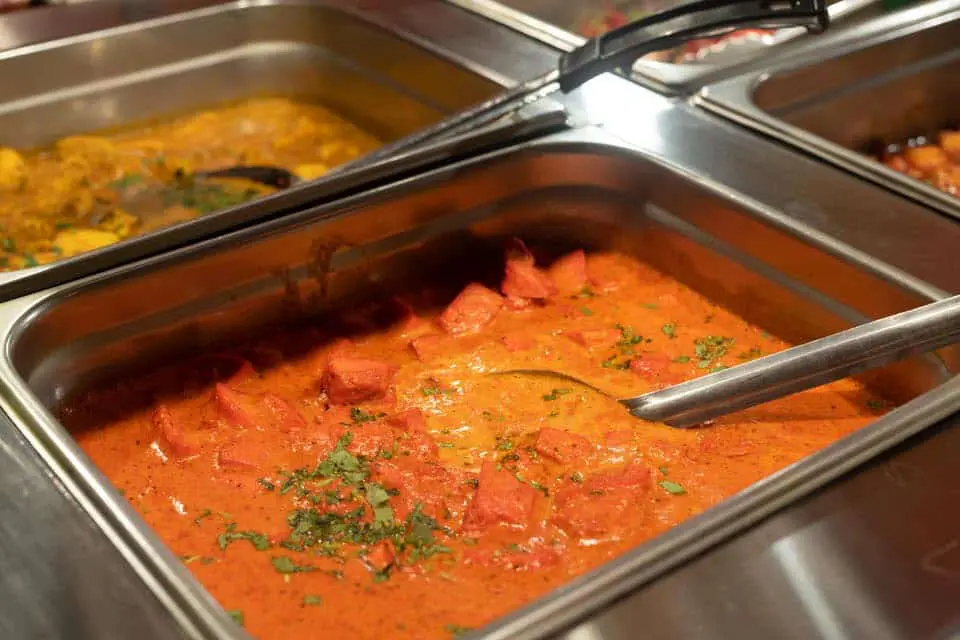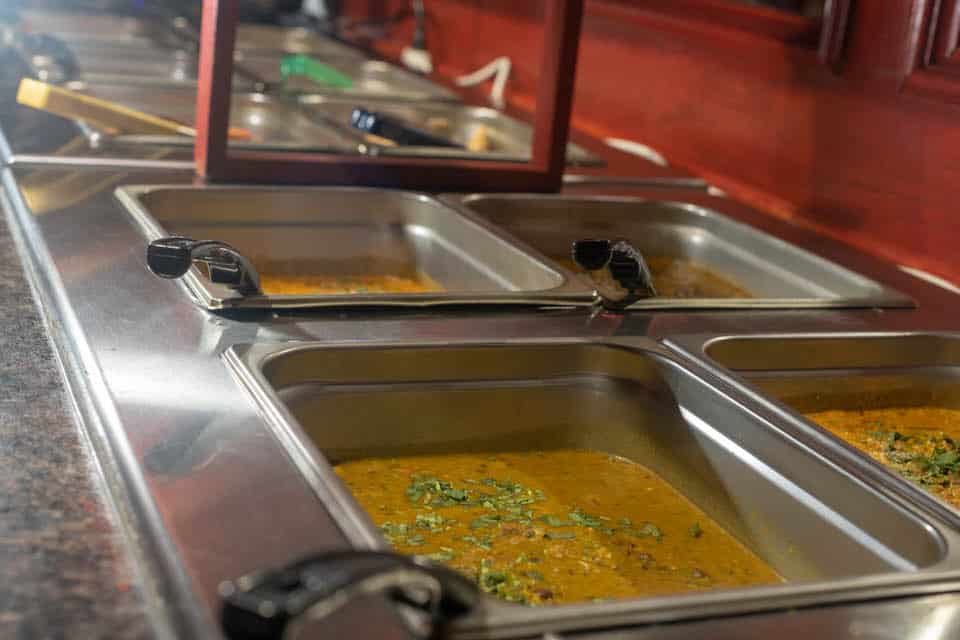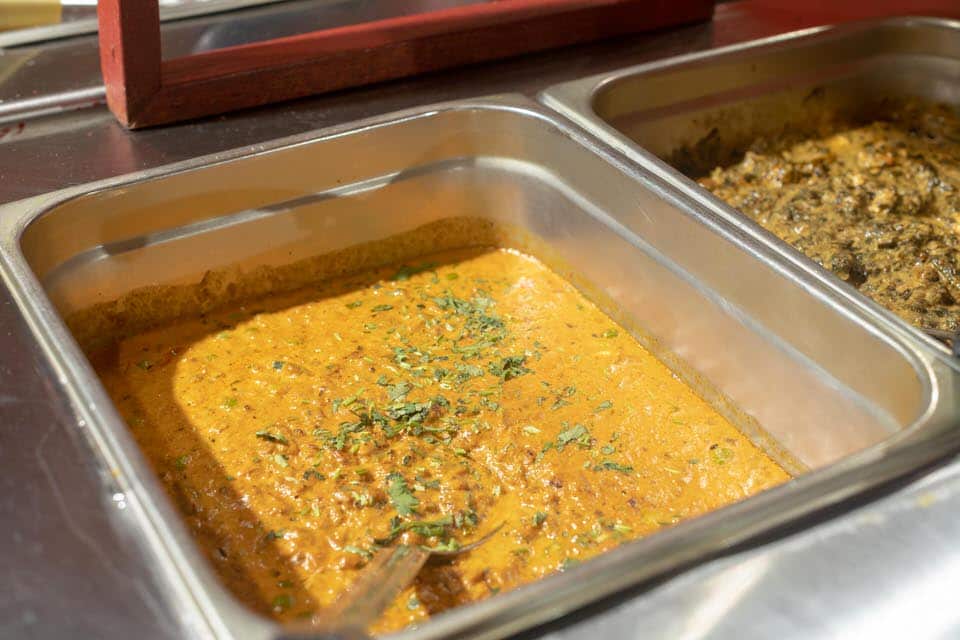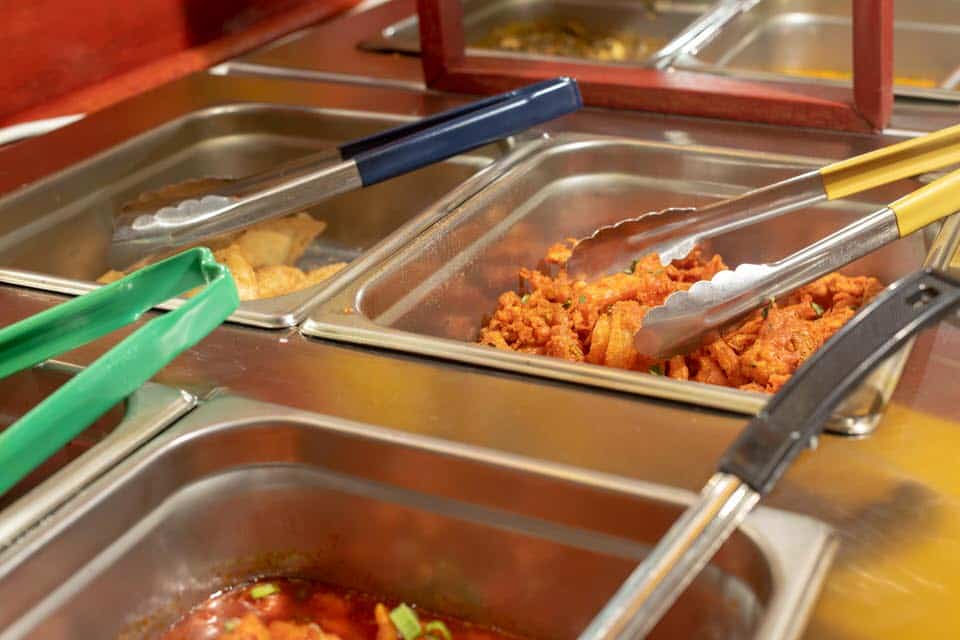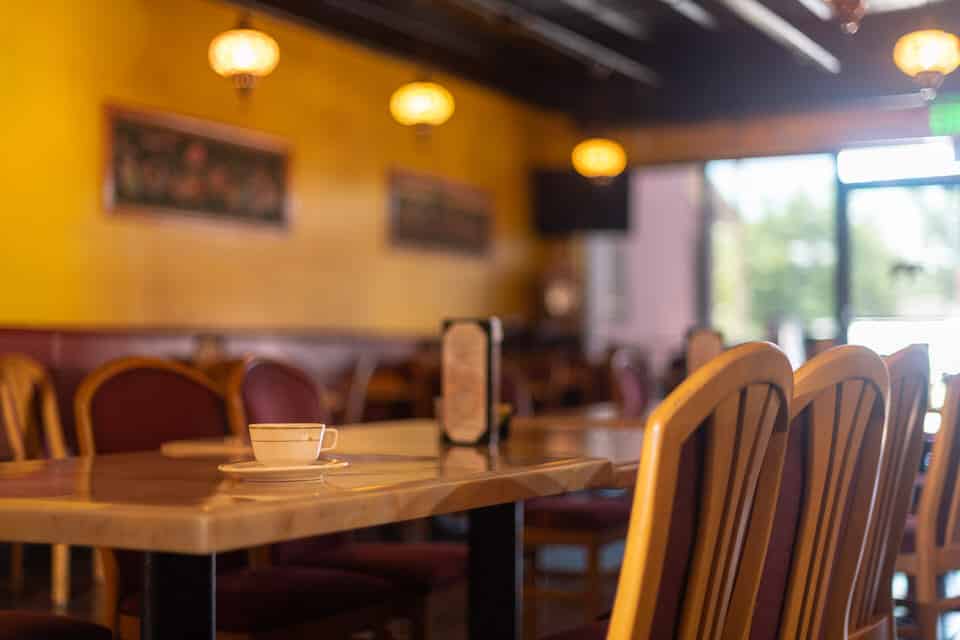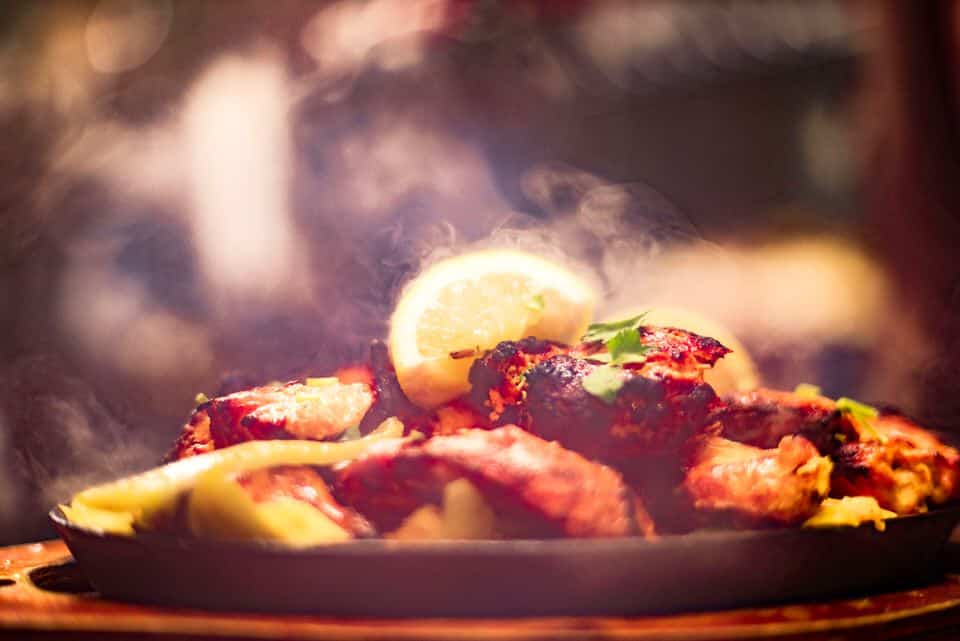 Spice Room
Catering
for the gatherings that matter
REASONs
Catering
Business Catering
Catering everyone will love, with convenient delivery and setup.
Individual Trays
Party-sized portions allow you to
mix-and-match Indian classics to create the perfect event. Choose from multiple entrée options.
Event Catering
Celebrate life's special moments with a meal everyone will love.
Bridal Catering
A once in a lifetime moment calls
for an unforgettable meal.
Rehearsal Dinner | Wedding | Bridal Shower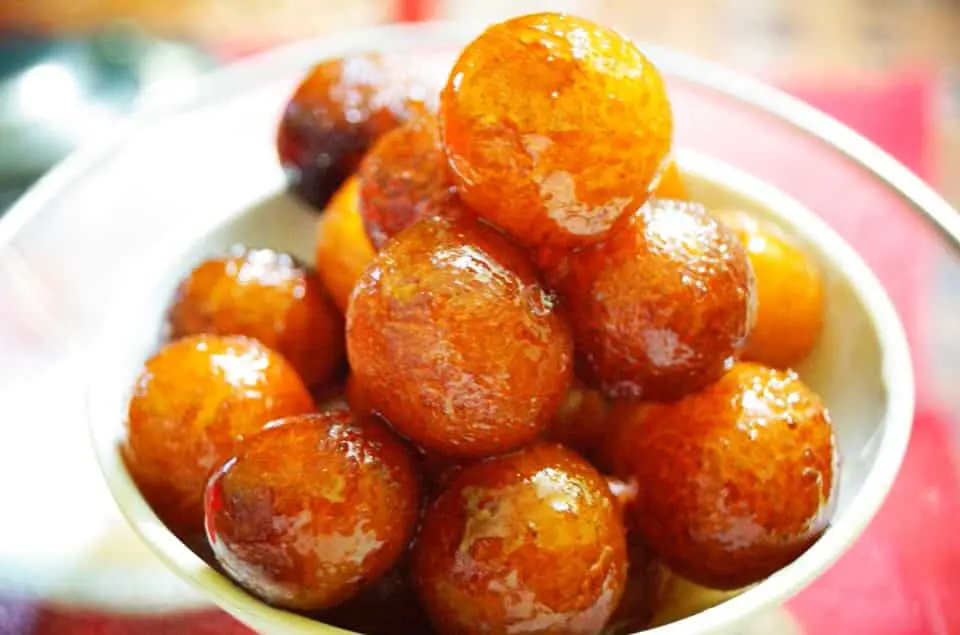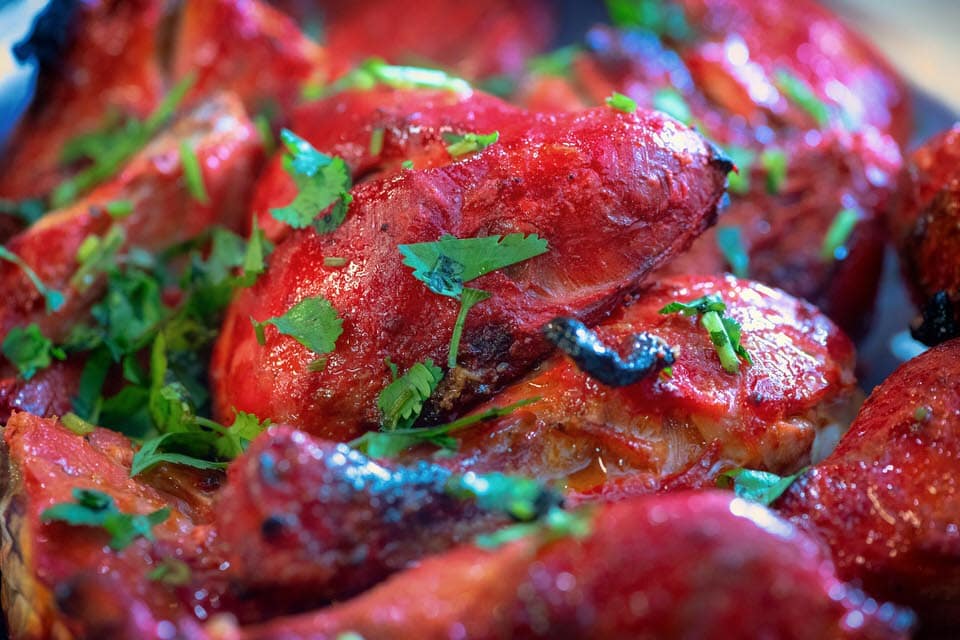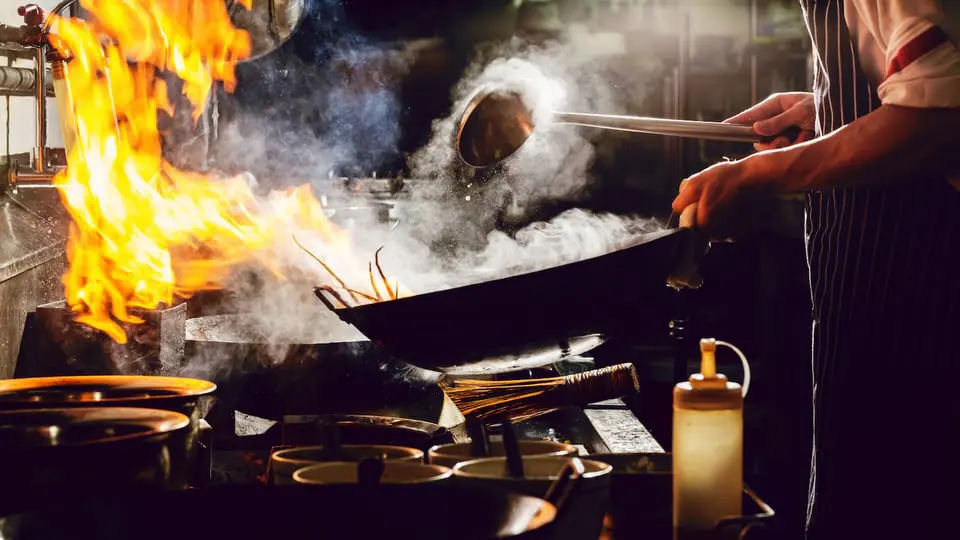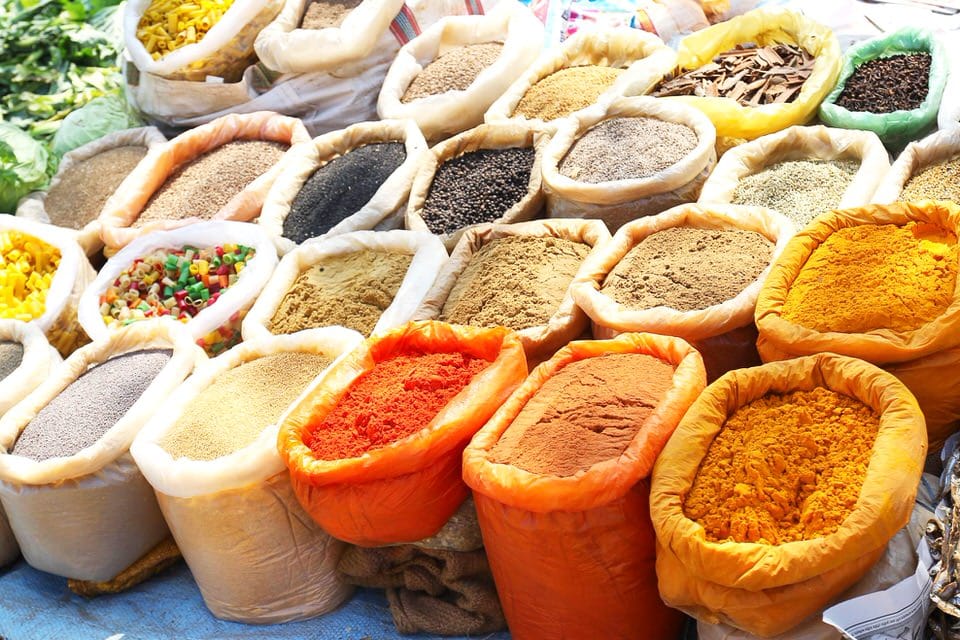 For more information, please contact our catering manager at Tel:(303) 455-3127 or fill out the contact form and we will get back to you within 24 hours.