Check out
Our Menus
We can't wait to welcome you into our world.
Welcome to Spice Room | Neighborhood Indian Bistro your neighborhood indian restaurant. In our laid-back style, we would like to introduce to you to the way Indians like to enjoy their food. Tasty morsels of food with no boundaries, encompassing all the taste buds, sweet, salty, spicy, tangy, crunchy and most of all enjoyed by the street side and homes of India, Nepal, south east asia, at any time of the day or night.
Most of the items on our menu are gluten free and coconut or soymilk is our dairy substitute per request. Wherever possible, we use locally grown, ethically sourced ingredients. The eggs we use are free range. Some of our dishes may contain traces of nuts and seeds. No MSG is used in our cooking.
Please notify the staff if you have any allergies or dietary requirements and we will be happy to make suggestions accordingly.
*All our dishes are prepared à la carte; our naans come fresh from the tandoori oven. When you dine in our restaurant they will come out as they are ready and in no particular order, as is typical in India*
Prices and product availability are subject to change without notice.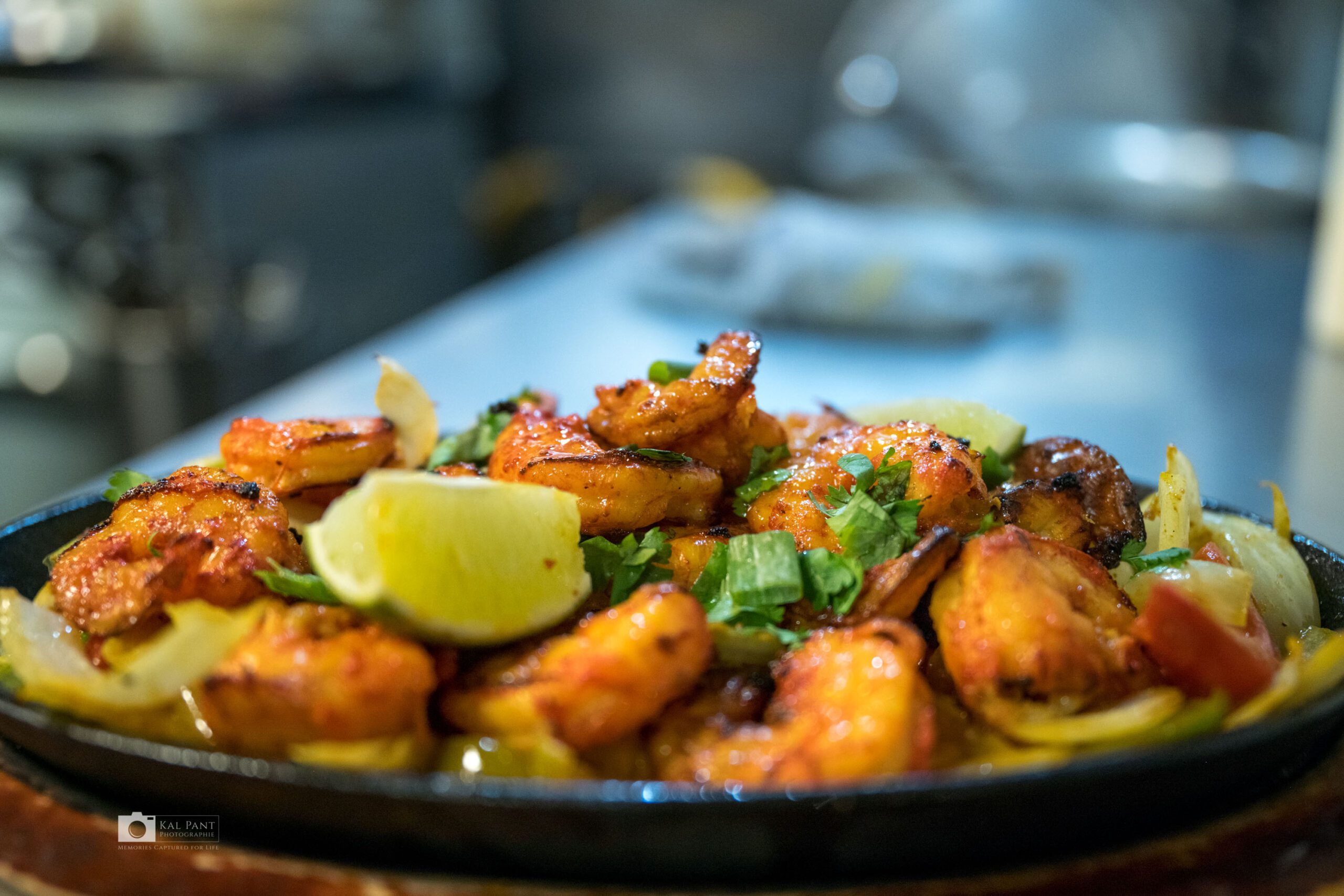 = Gluten,

= Dairy ,

= Nut,

=Vegan, &

= Vegetarian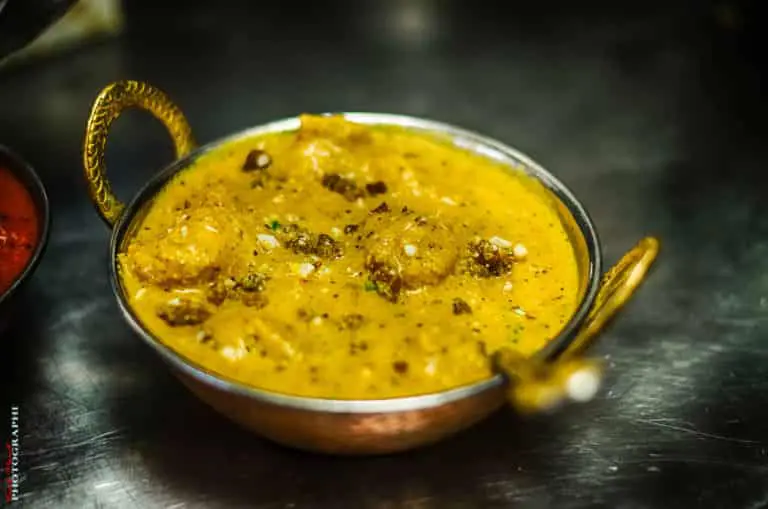 Spice Room
Vegan & Gluten Free
Tasty morsels of food with no boundaries
We cater to various dietary restrictions and offer vegetarian and vegan options on any trading day, please contact us at least 24 hours prior to your booking and we will do our best to accommodate your request.
Our Producers
We believe that no dish can be better than its ingredients, and that the best ingredients are usually local.
Every day we make many decisions about what we eat and every one of our food choices has an ethical and environmental impact.
It is the best of coincidences that good food choices – those that are good for our land and people, for the environment, for the body and mind – are also delicious and enjoyable.
Our Philosophy
The Spice Room offers delicious cuisines from the rich royal heritage of India recreating the magic of spices by using ingredients fit for royalty.
We are committed to providing you with an exceptional dining experience every time you walk through our door.
Each dish on our extensive menu is prepared to order using only the freshest and highest quality of ingredients and we provide everyday lunch buffet.
We operate as a indian restaurant in Denver, CO. Come see us today!
OUR DELICIOUS FOOD IS MADE FROM SCRATCH USING
PREMIUM INGREDIENTS. YOU CAN TASTE THE DIFFERENCE
We use as much we can get our hand on all-natural, hormone free, vegetarian fed, antibiotic free, free range chicken. Our responsibly raised chicken comes from locally based companies.
We cook with Non-GMO, rice bran oil, Canola oil or ghee (clarified butter). No MSG is used in our cooking.
The used oil is recycled into locally produced
& consumed biodiesel.
We roast and grind our own spice blends, and make all our chutneys and sauces in-house.
We source as many local & organic ingredients as possible everyday.
Our to go containers are made with environmentally
friendly recycled paper & are compostable. We use reusable plastic containers.
PARTNERSHIP WITH YOU
As we grow we will continue to improve on these
practices. Your support allows us to do better in the future!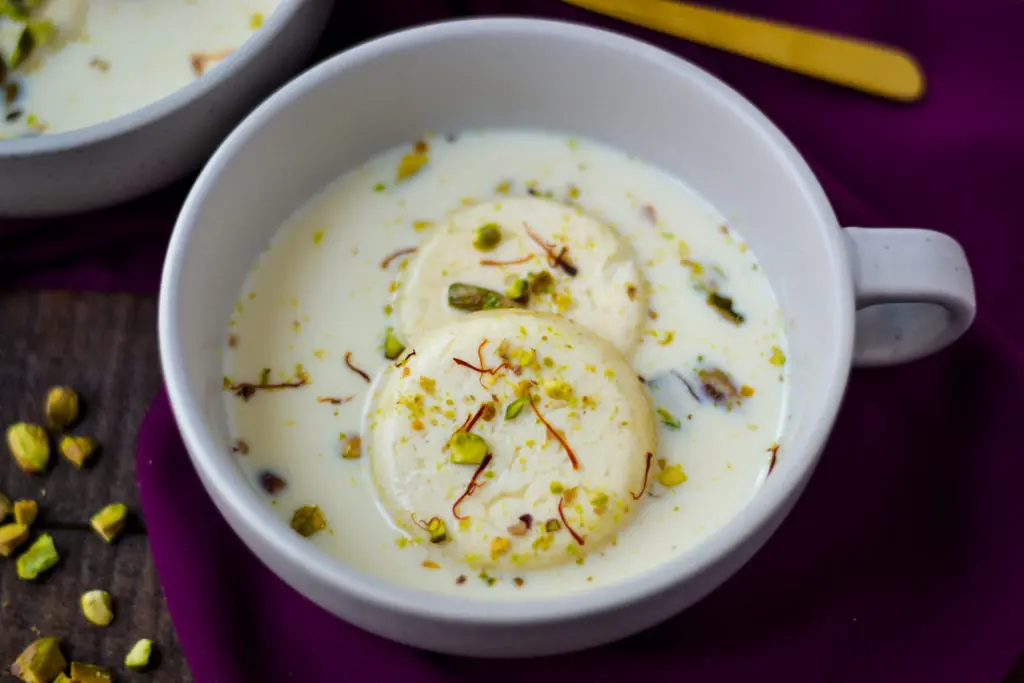 Spice Room
Street side
Sweet, Salty, Spicy, Tangy, and Crunchy