Coronavirus Disease 2019 (COVID-19) and Spice Room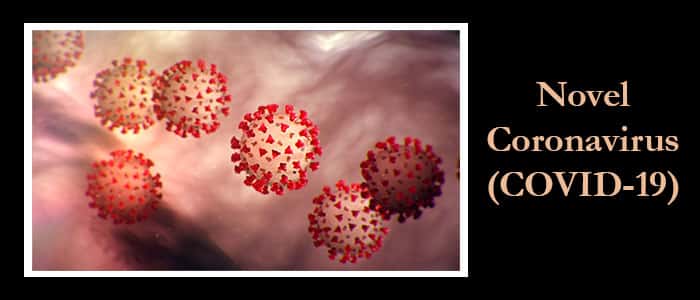 To all of our amazing and loyal Spice Room customers.
As a neighborhood business, we have a responsibility to help limit the spread of COVID-19 in our neighborhood. After implementing many new protocols, it has become clear that the only way to truly support social distancing and flattening this curve is to stay open for delivery and to-go orders only. The sooner we take action, the sooner we can overcome this together.
Spice Room is now delivery and to-go only until further notice.
— Your Spice Room | Neighborhood Indian Bistro team